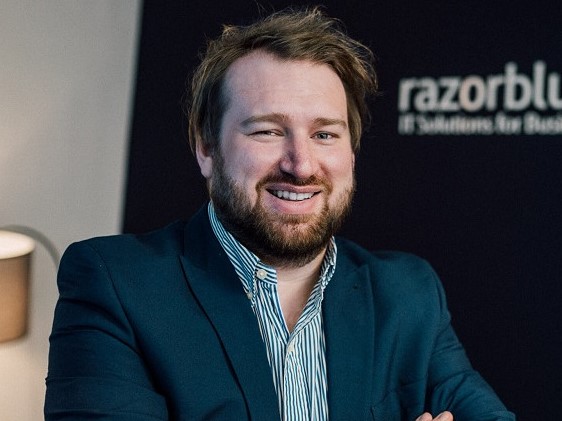 The 2020-21 financial year has been the most successful to date for managed IT service provider razorblue which saw its turnover swell by 32% to make it a £9m outfit.
The north-east headquartered company brought on over 50 new clients in the last year and grew its headcount to over 120, a rise of 30% that saw its sales and marketing team double.
CEO, Dan Kitchen said: "This puts us in a strong position to continue to implement our growth strategy through geographical expansion over the coming months.
"We have made particular investment in our 24/7 offering this year, with more and more clients demanding access to our services around the clock."
With turnover rising 128% over the last four years, razorblue believes that it is on track to hit £20m by 2023. To facilitate this razorblue hopes to add over 25 additional team members in the next 12 months.