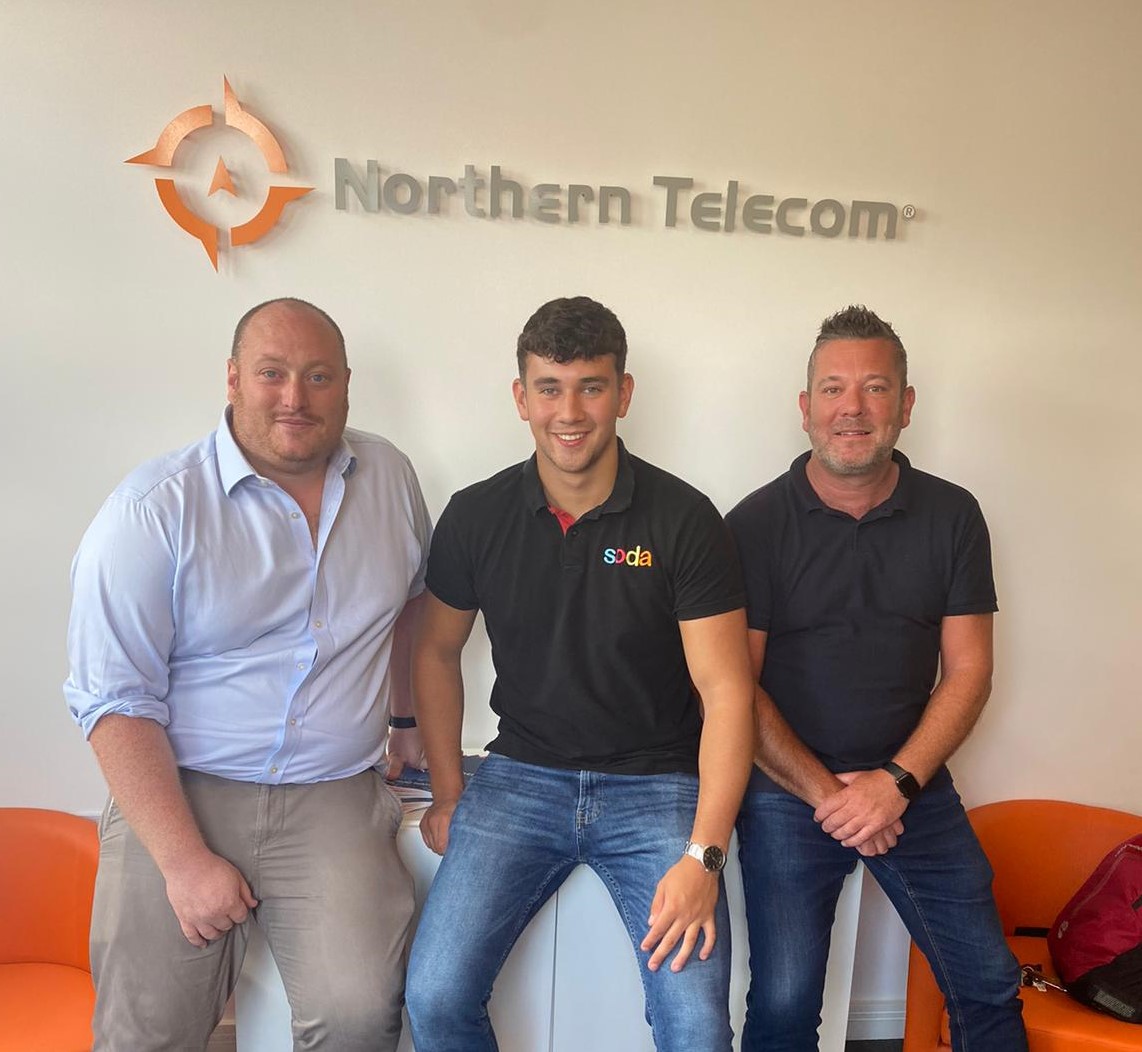 Leeds-based telecom provider Northern Telecom has completed its fourth acquisition in three years with the buy of IT support and security specialist Soda Consulting.
The Soda buy will help Northern Telecom shake up its service offering, according to MD Jon Graves, bringing IT managed services into its portfolio. 
Graves said: "Northern Telecom has grown significantly over the last few years, but for some time we've understood that there is potential to expand our services beyond that of a traditional telecoms provider.
"In Soda we see product offering that hasn't yet been able to break out from West Yorkshire and service clients further afield. With Northern Telecom we have a firm with a nationwide footprint that hasn't yet tapped into the IT support and managed services market."
Otley-based Soda Consulting was formed in 2014 and has since developed a loyal West Yorkshire customer base, predominantly in the legal, retail and financial services sector.
Northern Telecom expects the deal to create 11 new jobs over the next 12 months and has set the goal of serving 1000 UK businesses and Government organisations by the end of 2021.
(pictured l-r: Graves, Henry Williams - IT Apprentice at Soda, Chris Jordan - Senior IT Engineer at Soda)