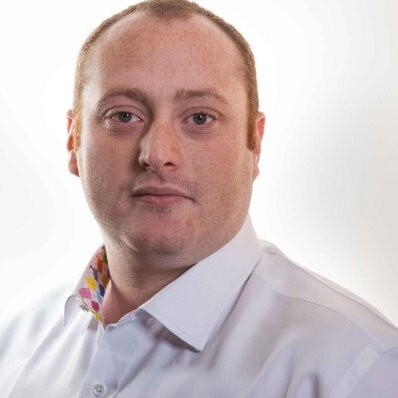 Northern Telecom has completed two deals with a further acquisition in the pipeline before Christmas.
The company has welcomed 500 customers following a base acquisition of Be Connect.
It has also added Trench Networks to the group, which produces a device providing a bonded 4G connection over up to four additional sims. The company will be rebranded to Edge Connect.
MD Jon Graves said: "We have one more acquisition to complete this side of Christmas before we go again in 2024.
"Also, watch this space for our bonded 5G and LEO Satellite options and the launch of our SDWAN solution coming soon."