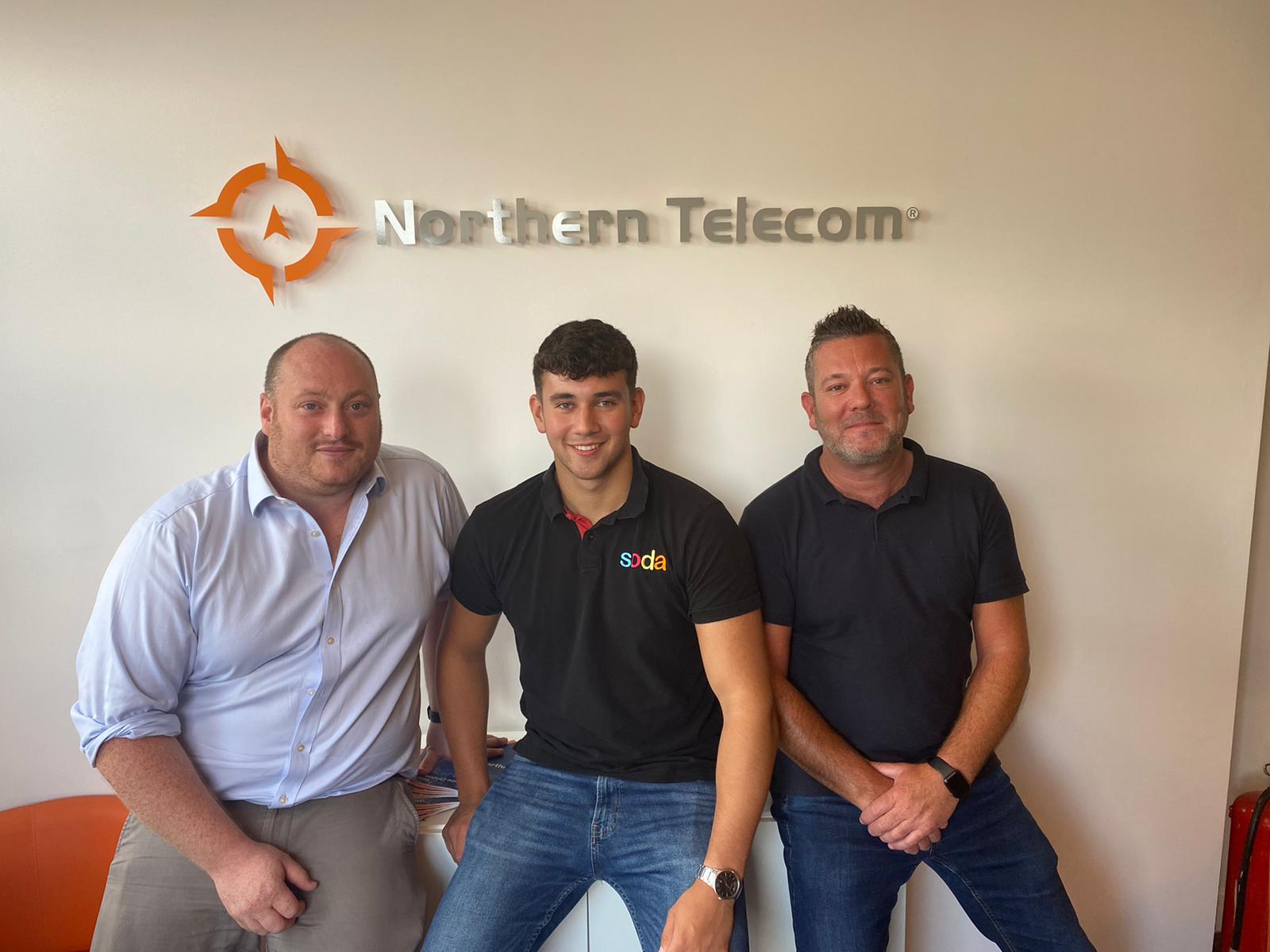 Northern Telecom has acquired the business and assets of Toople with Northern boss Simon Rodgers blaming poor leadership for the company's demise. 
"A fundamentally flawed business model and questionable strategic decisions have masked what we believe to be a business with strong underlying financials," said,Rodgers. Northern Telecom Group Operations Director.
Toople was listed on the London Stock Exchange in May 2016 and acquired Direct Market Services Limited (DMSL) in January 2020. Trading in shares was suspended on the 19th of October.
This deal, which marks Northern Telecoms' eight in the last five years, sees the bulk of the assets and business of Toople return to private ownership.
Customers and resellers of both Toople and DMSL will transition into the wider Northern Telecom group.
The deal secures provision of service for a range of SME business customers across the UK and is the eighth for Northern Telecom in the last five years
Northern Telecom Group MD Jon Graves said: "We're delighted to finalise another two acquisitions to supplement our growth this year. We look forward to supporting each customer with their IT & Telecoms requirements."