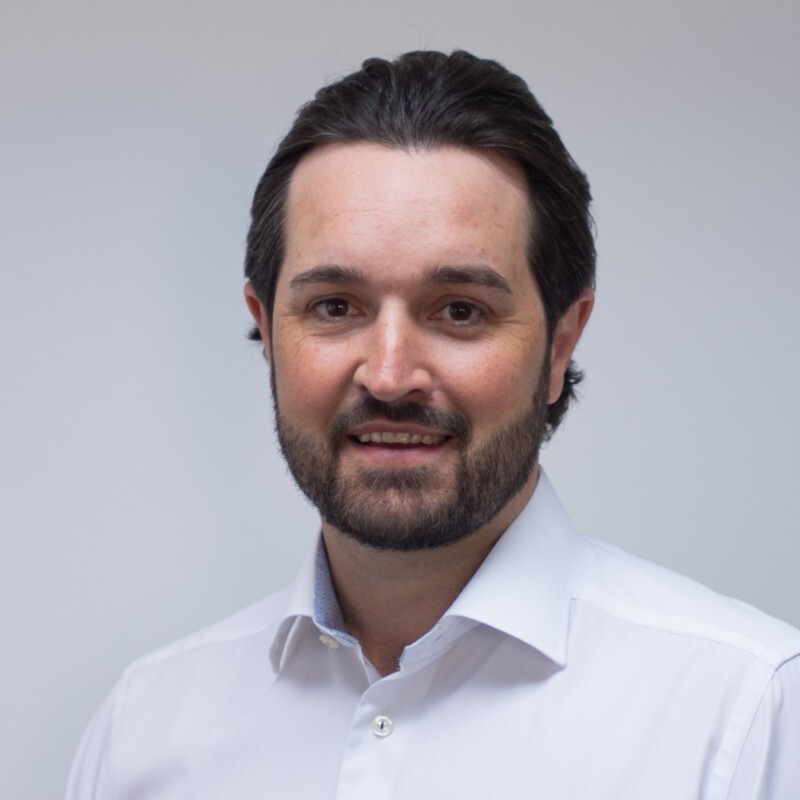 Global 4 has acquired the SME customer base of Nasstar, which will turn its focus to serving mid-market and enterprise clients.
"This acquisition increases our revenues by 52% and its customer base to over 7,600," says Global 4 MD, Carl Barnett.
"With these customers in safe hands, Nasstar can focus on serving our mid-market and enterprise clients," said Dave Hawkins, Head of Sales for Nasstar Channel.
"We will continue to work with Global 4 to realise the potential growth of this base and ensure they benefit from the latest technological innovations."
The deal strengthens the working relationship after Barnett's TelecomAcquisitions acquired Hive Telecom from GCI (now known as Nasstar) in July 2022.