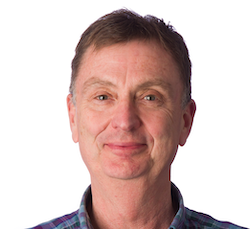 Zen Internet has expanded its senior executive team, with the aim of more than doubling its revenue to £200m over the next five years.
Zen has given Steve Warburton, MD of Zen's Partner Division, additional responsibility as MD for Zen Retail; and hired Dean Burdon, formerly Director of Customer Service at TalkTalk, to the newly created role of Customer Experience Director.
Existing employees Dave Barber and Paul Sinclair have been promoted to the newly created roles of Portfolio Management Director and Marketing Director respectively.
Paul Stobart, CEO of Zen Internet said: "Promoting two senior managers to the Executive Committee demonstrates the emphasis we place on developing internal talent within the business.
"Where appropriate, though, we will continue to bring in fresh talent to give the team additional bench-strength. We have a five year plan to drive growth across ultrafast, cloud and communications."