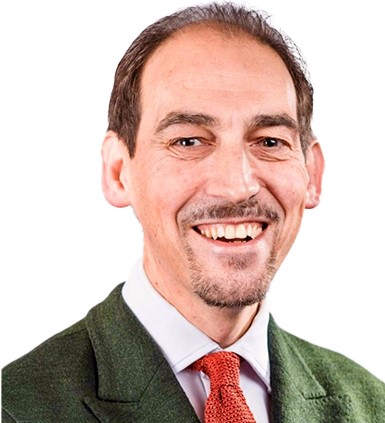 Glide continues to strengthen its senior management team by appointing Chris Bates as CFO.
Bates brings 35 years of financial experience to the ISP, having spent the last decade in CFO roles for VPS Holdings, Survitec Group, Hydro International and Supplier Assessment Services.
He will now be responsible for Glide's financial portfolio, helping the company scale as it expands its full fibre footprint.
He said: "After a fast-paced year adapting to the increased demand for full fibre, Glide must evolve and mature to create an infrastructure-based business delivering excellent networks."
CEO Tim Pilcher, added: "Chris will play a significant role in helping us navigate the future and ensure that we can proceed with development at an exciting time."