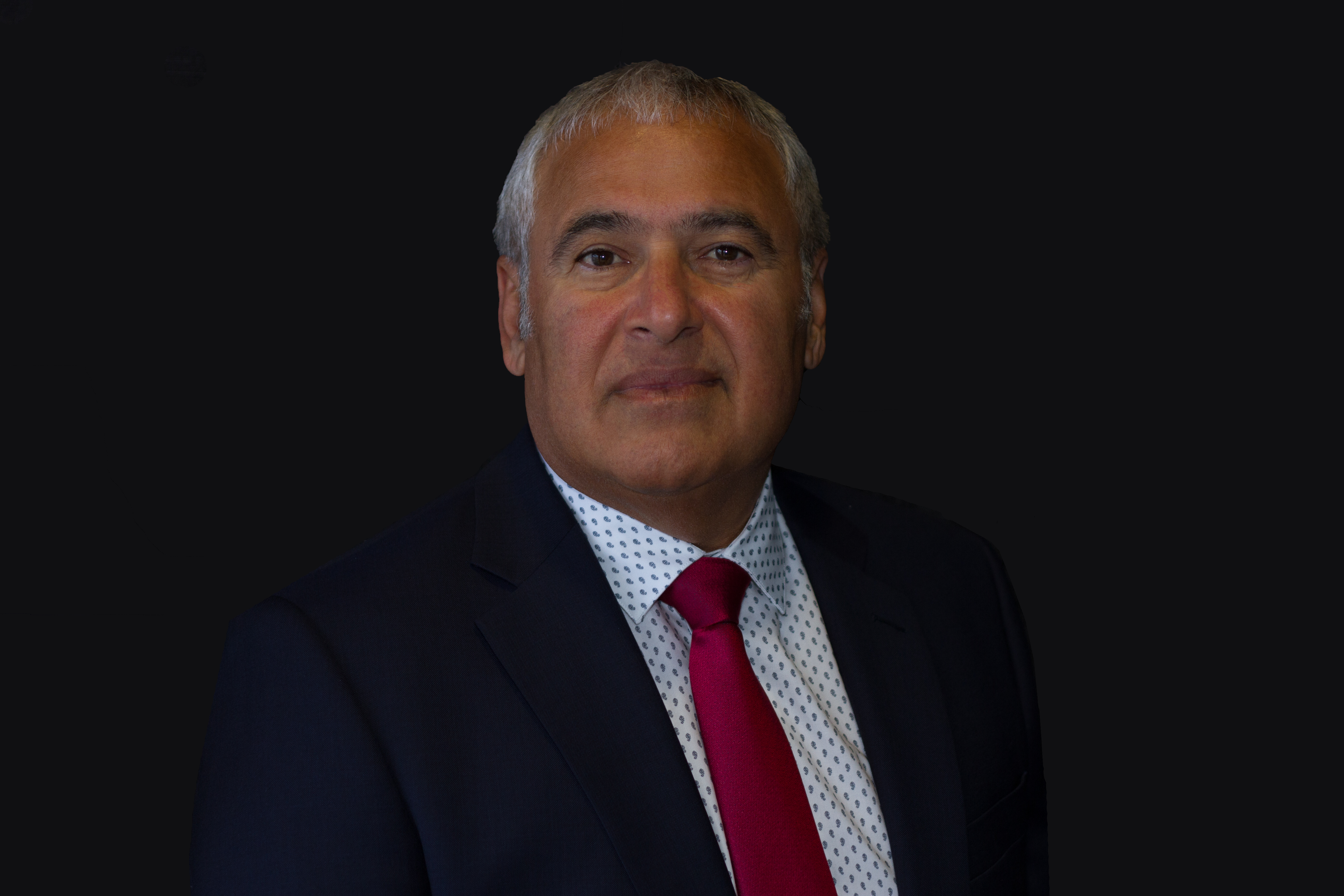 BDR Group has secured eight-figure investment from Santander UK to fund several acquisitions over the next two years.
The funding follows BDR's three acquisitions earlier this year of ACR, Boffins and Integratech.
In the past four years, BDR has quadrupled its revenue to £28m and is on target to exceed revenue of £40m in 2022.
BDR CEO Bahman Rahimi said: "The team at Santander UK, including its Relationship Director, Craig Kelly, and Growth Capital Director, Simon Clewlow, has always proactively backed our business and growth ambitions with complete confidence, investing time to understand our strategy and vision for the future."
Simon Clewlow, Growth Capital Director, Santander UK added: "The IT services and telecoms sectors are rapidly changing, and over the past decade BDR Group has been at the forefront of industry consolidation."