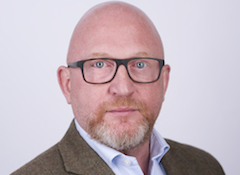 Olive Communications has extended its reach to the other side of the planet with the opening of an Australia-based support capability operating as a wholly owned subsidiary of the Group.
Olive will collaborate with fellow Mitel partner Azentro, the vendor's primary partner in Australia. 
Working with Mitel, Olive has delivered global telephony and contact centre solutions to a number of customers across North America, Australia and the UK; and the High Wycombe-based comms provider's Brisbane foothold is intended to enhance the existing 24x7x365 support it gives to global customers.
Olive plans to launch a similar operation in North America.
Chief Executive Martin Flick stated: "In five years we have evolved from an enterprise mobility supplier into a cloud-based telephony and UC managed services provider with an increasing number of large customers requiring global solutions."