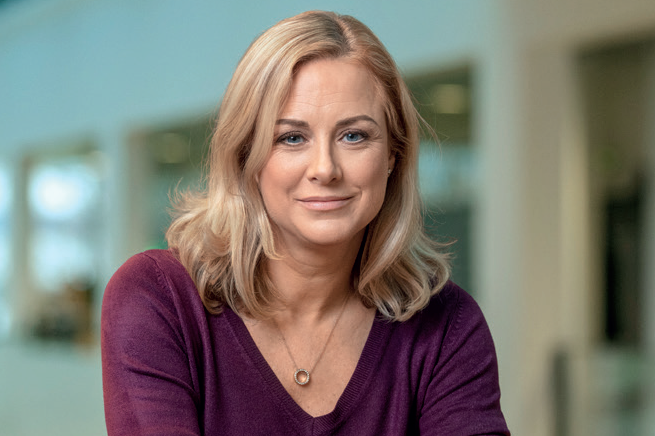 Although end users are spending seven hours per week in virtual meetings on average, 16% report that their equipment is not fit for purpose.
These were the findings of EPOS' 2021 Virtual Collaboration report which conducted over 500 interviews with decision makers and end users in companies with 50 or more employees throughout the USA, UK, France, Germany, Singapore and Hong Kong.
The report detailed that 89% of end users currently experience difficulties in virtual meetings.
Common complaints included misunderstanding what's being said in a meeting (26%), missing out on critical information (21%) and appearing unprofessional because of poor sound experiences (17%).
EPOS suggests that such issues will lead to a surge in demand for better audio and video conferencing equipment. It found that 77% of decision makers believe the right technology can overcome these issues and are prepared to make necessary investments in equipment and infrastructure.
Sales Director Jane Craven said: "For resellers this presents an opportunity to help guide decision makers. This means educating them on the collaboration solutions available to optimize individual and organization-wide performance, without the distraction of poor connectivity and audio issues."