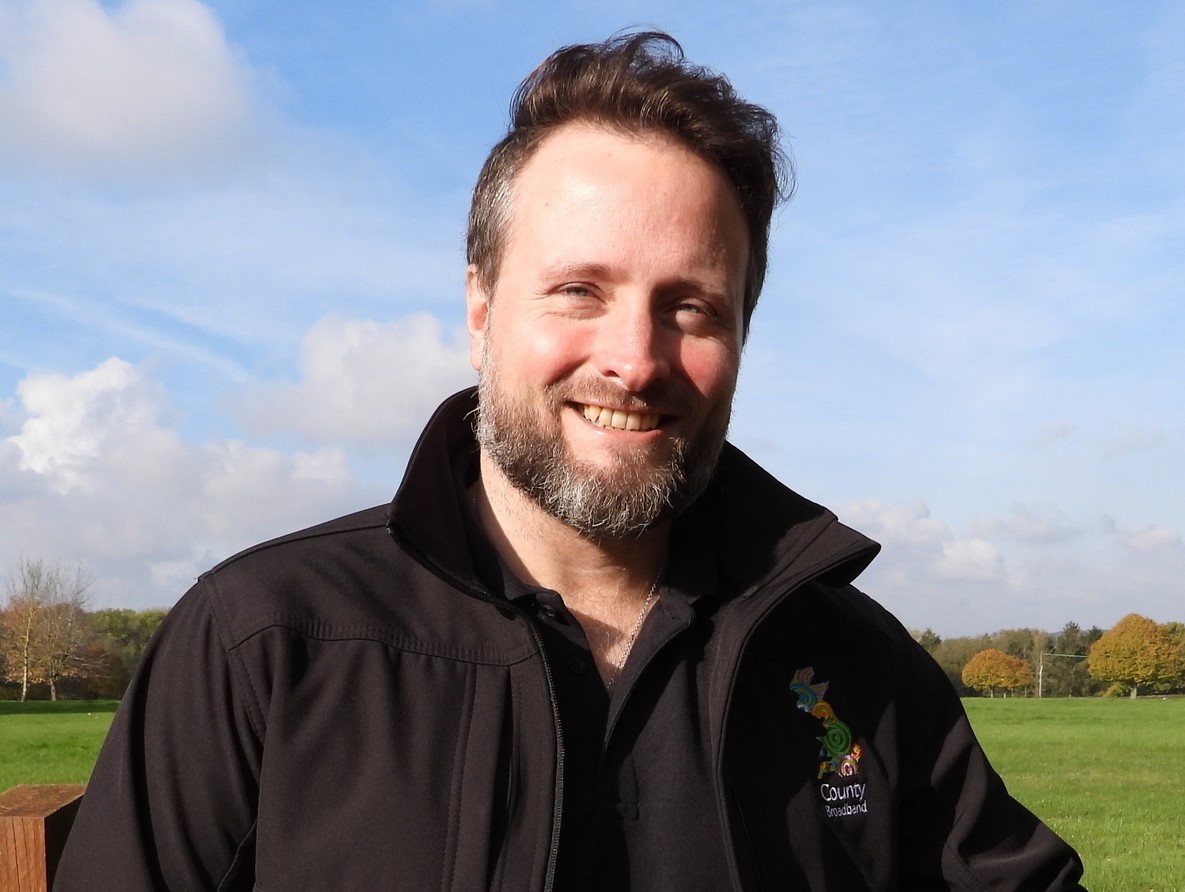 Essex-based ISP County Broadband has grown its workforce seven-fold in three years following a £46m private investment boost from Aviva Investors.
To aid its mission of providing full-fibre broadband infrastructure in rural and remote parts of East Anglia, the County Broadband team has grown from 16 at the start of 2018 to 116 as of May 2021.
The ISP has so far engaged with 100 villages across Essex, Norfolk, Cambridgeshire and Suffolk as part of its hyper fast rollout.
Director of People Operations Lewis Simington, said: "We need to accelerate the rollout of real fibre networks, free of copper, to digitally future-proof rural communities, and our huge business growth is supporting this goal."