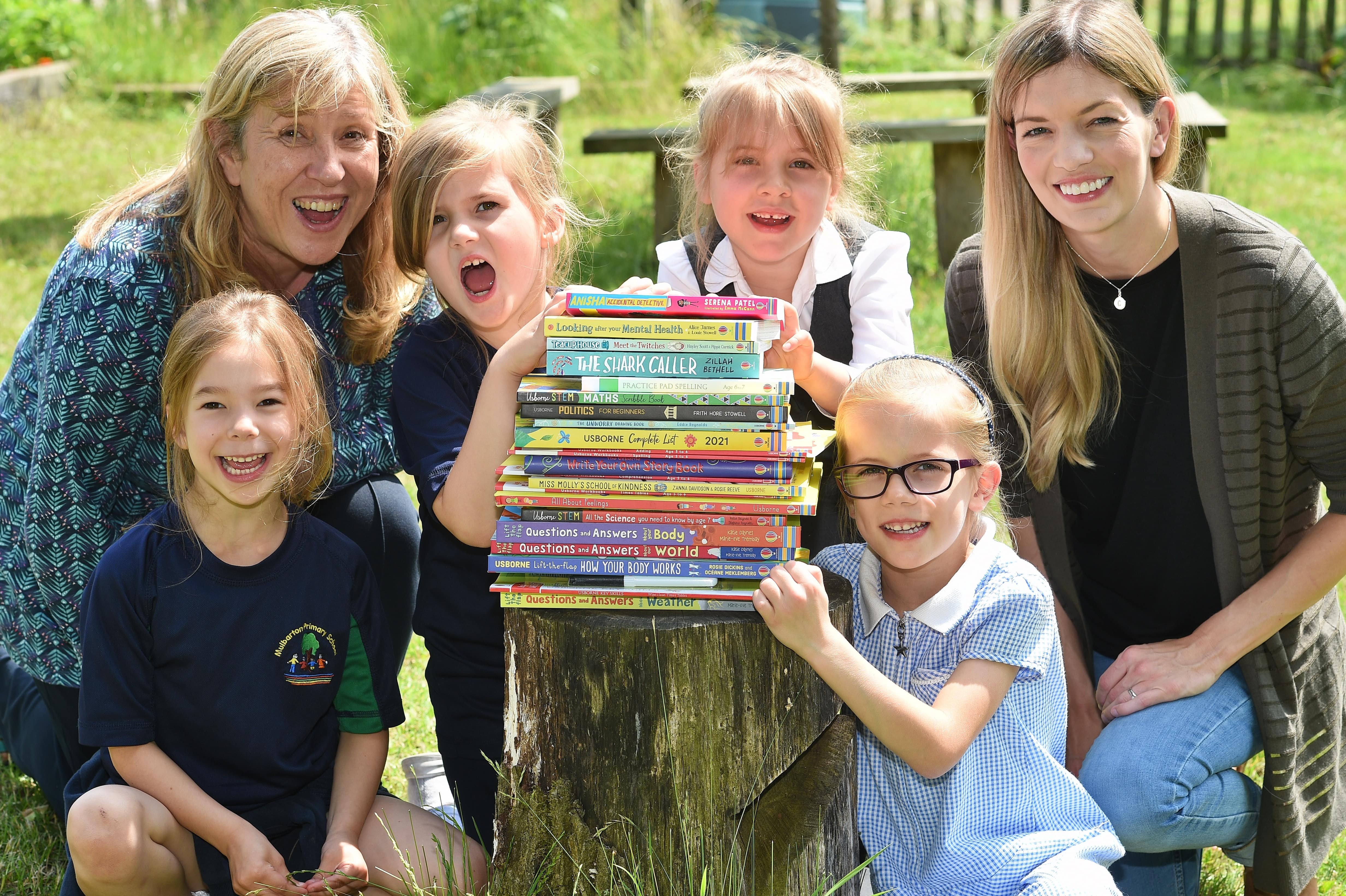 County Broadband has teamed with publisher Usborne Books to help Mulbarton Primary School mark its final chapter of term with a book donation.
The ISP has raised over £1,000 as part of the Usborne Books Community Book Pledge which aims to increase vital reading material and up-to-date resources for schools.
The students of Mulbarton Primary School will now be able to paw over dozens of educational and mental health books over their holidays such as Looking after your Mental Health, Miss Molly's School of Kindness, Write Your Own Story Book, and How Your Body Works.
County Broadband CEO Lloyd Felton said: "As a community broadband provider, giving something back to our communities and spreading some joy and positivity is one of our most important values and a key reason why we're supporting all the areas in which we're building full-fibre broadband."