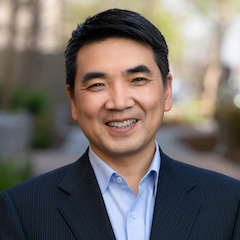 Zoom's Q2 results for fiscal year 2021 show revenues of $663.5m, up 355% year-over-year. 
The number of customers contributing more than $100,000 in TTM revenue is up 112% year-over-year; and the firm has on-boarded circa 370,200 more customers with 10-plus employees, up 458%.
"Organisations are shifting from addressing their immediate business continuity needs to supporting a future of working anywhere, learning anywhere, and connecting anywhere on Zoom's video-first platform," said founder and CEO Eric S. Yuan. 
"Growth in Q2 enabled us to increase our revenue outlook to approximately $2.37bn to $2.39bn for FY21, a 281% to 284% increase year-over-year."