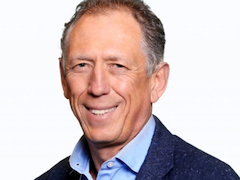 RingCentral has accelerated past the $1bn annual revenue run-rate milestone on the back of a 34% hike in Q4 revenues to $253m. Subscriptions revenue increased 33% year-over-year to $229m.
 
"Fourth quarter results were driven by continued momentum in mid-market and enterprise markets," said Vlad Shmunis, RingCentral's founder, Chairman and CEO. 
He also cited a 'culture of strategic partnerships, as evidenced by relationships with AT&T, Avaya and Atos' as key to growth.
Full year 2020 guidance points to a revenue range of $1.125bn to $1.135bn, representing annual growth of 25% to 26%.