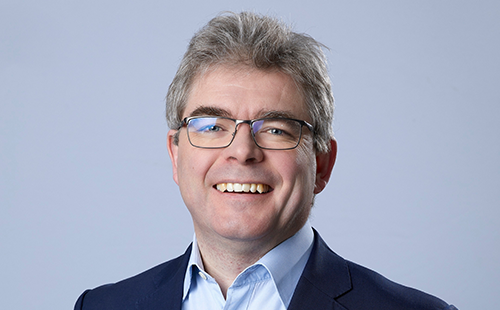 Gamma's latest results reflect a healthy first half performance with revenue and gross profit both growing by 9% to £256.2m and £131.2m respectively.
Gross margin was maintained at 51% and adjusted EBITDA increased by 9% to £56.5m. Recurring revenue is now 90% of total revenue, a 1% growth.
Growth in Gamma Business grew driven by UCaaS sales and targeted price rises. Gamma Enterprise grew gross profit by 6% to £25.4m but gross margin decreased slightly because of higher hardware sales.
Andrew Belshaw, CEO, said: "The strength of Gamma's balance sheet has enabled us to continue to acquire capability, whether through product development or acquisition.
"We have recently broadened our offering into the adjacent managed cyber security sector through the acquisition of Satisnet and continue to see M&A to supplement our organic growth and capabilities."