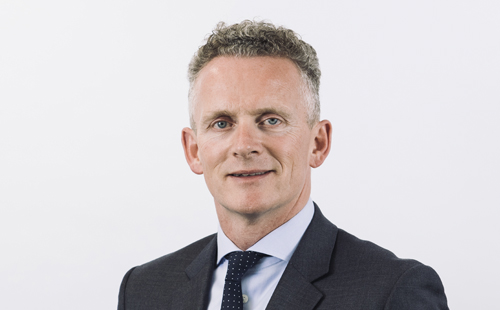 Gamma claims its financial performance only felt a minor impact from Covid-19 with the UCaaS vendor seeing profits rise 32 per cent to £217.4 for the first half of its fiscal 2021.
Gross profit rose 20 per cent to £111.7m and adjusted EBITDA increased 27 per cent to £46m.
Gamma's growth in the UK was slower than in Europe, due to acquisitions in Spain and Germany, but still rose 9 per cent to £182m.
Growth in the UK's channel business grew with a focus on its existing partner base according to Gamma, rising 7 per cent to £69.3m
CEO Andrew Taylor said: "During the period we have reinforced the execution of our UCaaS strategy with the strengthening of both our overall technology and product capabilities.
"We have continued to invest and strengthen both our direct and indirect channel propositions across all markets, with a focus on positively enabling our partners and our end-customers to be competitive and successful in their respective markets."