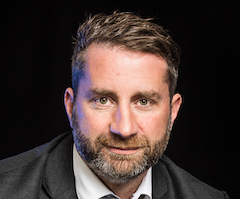 CloudCoCo expects to marginally exceed its £8m revenues recorded in FY20, despite a reduced number of orders in early FY21.
The company also expects the FY21 Trading EBITDA to be over £700k, up from the £261k reported in FY20.
CloudCoCo is navigating its 'get bigger' phase, after completing 'get well' and 'get fit 'phases that were needed to shake off the financial frailties of the legacy Adept4 business.
Mark Halpin, CEO of CloudCoCo, said: "We have delivered a robust performance despite the challenges posed by COVID-19 with a substantial increase in trading EBITDA. We focus on doing the basics well and we will continue to invest in our people and ways in which we provide support to our customers."
In September 2021, CloudCoCo added a further 125 customers to its business through the acquisitions of Sheffield-based Systems Assurance and More Computers.