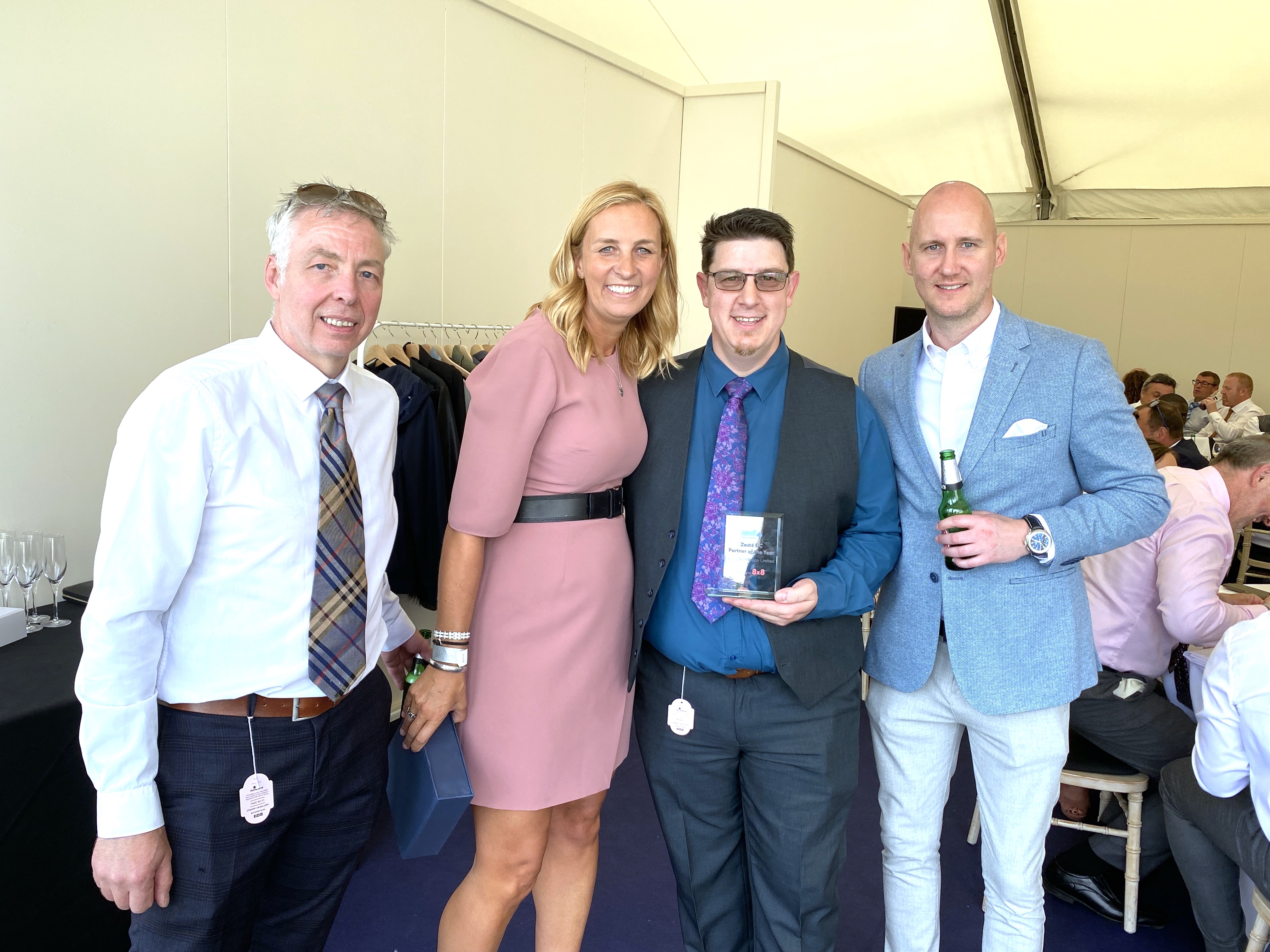 Zest4 celebrated the work of its resellers on Thursday 5th May, hosting its first channel event post-pandemic at Chester Racecourse.
At the event, sponsored by 8x8, Converj Solutions won 8x8 Growth Partner of the Year and RRD Communications were named 8x8 Partner to watch.
Winning partners also included Barclay Digital Services and 1823 Group for sales of mobile solutions, Onecom and Zone Business Solutions for achievements in IoT and Guru Technology (pictured) for UC growth.  
MD Mandy Fazelynia, said: "After a successful but challenging trading year for our partners we wanted to give them a day to remember.
"We took the opportunity to hand out awards highlighting their achievements which they have made throughout the past year."