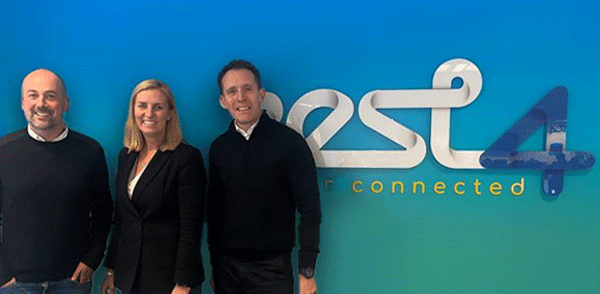 Zest4 aims to double revenue in the next two years following strategic investment from Focus Group.
The investment will accelerate new business growth opportunities and extend the portfolio of products and services for the channel.
Ralph Gilbert, Co-founder & Director at Focus Group said: "Our investment in Zest4 is a defining moment for both businesses. One of the most compelling things about this investment is the ability to get some great products and services into the channel."
CEO Barney Taylor, adds: "We have a strong presence in the channel today, but the decision to make this strategic investment completely changes our outlook."
Zest4 will continue to operate independently to Focus Group. The investment sees founder Freddie Fazelynia and Kevan Wakerley, CFO, remain on board as advisors. MD Mandy Fazelynia will continue to lead the business.
She said: "Our immediate message to our partners is that nothing is going to change. It is very much business as usual but we're looking forward to coming to discuss some new products with you in 2023."