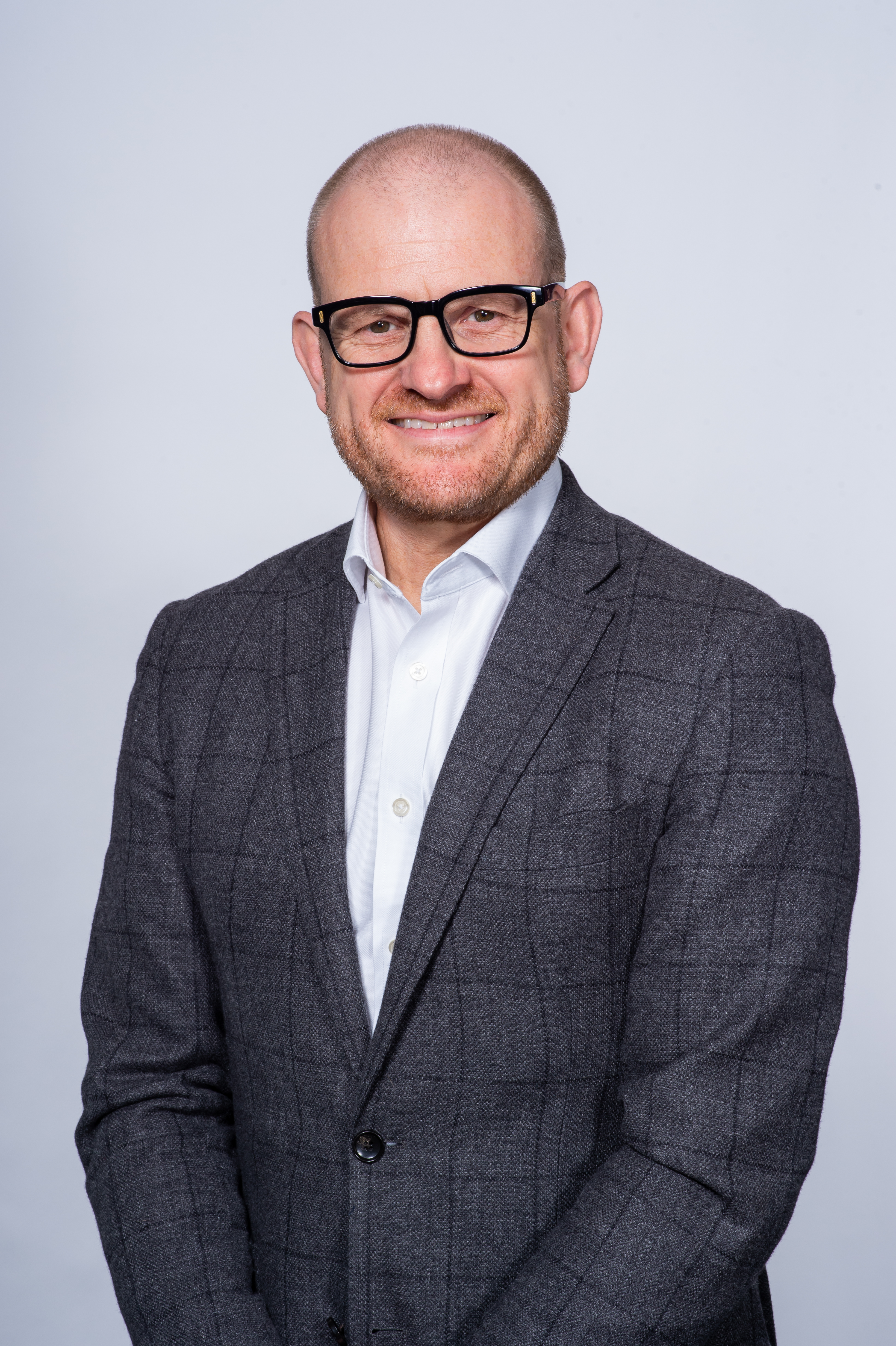 Giacom's upcoming All-IP Summit will take place on October 31st, at the Institution of Engineering and Technology in Savoy Place, Westminster.
The summit will focus on addressing the challenges that lie ahead in preparation for the 2025 PSTN Switch-Off and how evolving workplace trends will shape customer behaviour in the coming years.
This will include insight from industry experts from BT, Microsoft, CityFibre, and other sector leaders. The event's programme includes panel discussions on the challenges and opportunities associated with the transition to All-IP, breakout seminars featuring leading vendors, and numerous networking opportunities.
During the event Dr Nicola Millard, an award-winning presenter renowned for her two TED talks, will take the stage as the keynote speaker, sharing her insights on how technology is enabling and transforming the modern workforce.
Dale Parkinson, MD Connectivity at Giacom, said: "With the Nationwide Stop Sell upon us and the PSTN Switch-Off fast approaching in 2025, now is the time for partners to decide who will best support them on this journey."