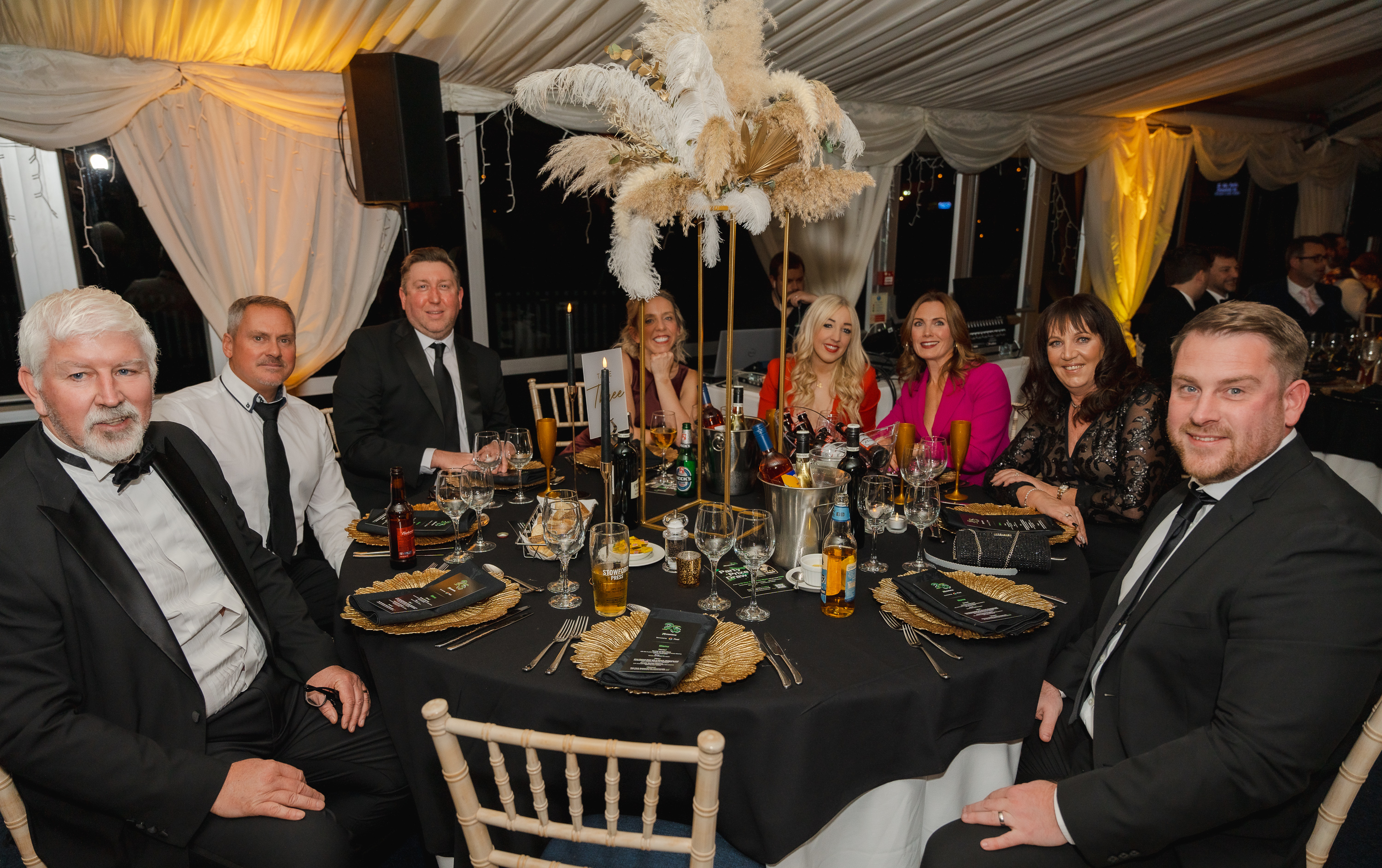 A1 Comms has marked 25 years since CEO Paul Sisson founded the company alongside Shop Manager Tonia Baldwin and Shop Assistant Adam Chadwick, now the B2B Sales Director and Commercial Director, respectively.
Sisson said: "The showroom couldn't have been more than one hundred square feet and comprised of a table, three chairs and a bookshelf. We settled on A1 Comms as a name because back then we just wanted to get top of the listings in the Yellow Pages."
Baldwin added: "We've seen new networks come into the market like EE and Three, and watched networks like Orange, T-Mobile and BT Cellnet rise and fall.
"Products and manufacturers have changed significantly over the last 25 years, from Motorola MR30s and Nokia 5.1s to the Apple iPhone and Samsung Galaxy Devices that now rule the industry."
The company celebrated its a with an anniversary party for all staff at Derbyshire County Cricket Club, where the business announced its new charity partnership.