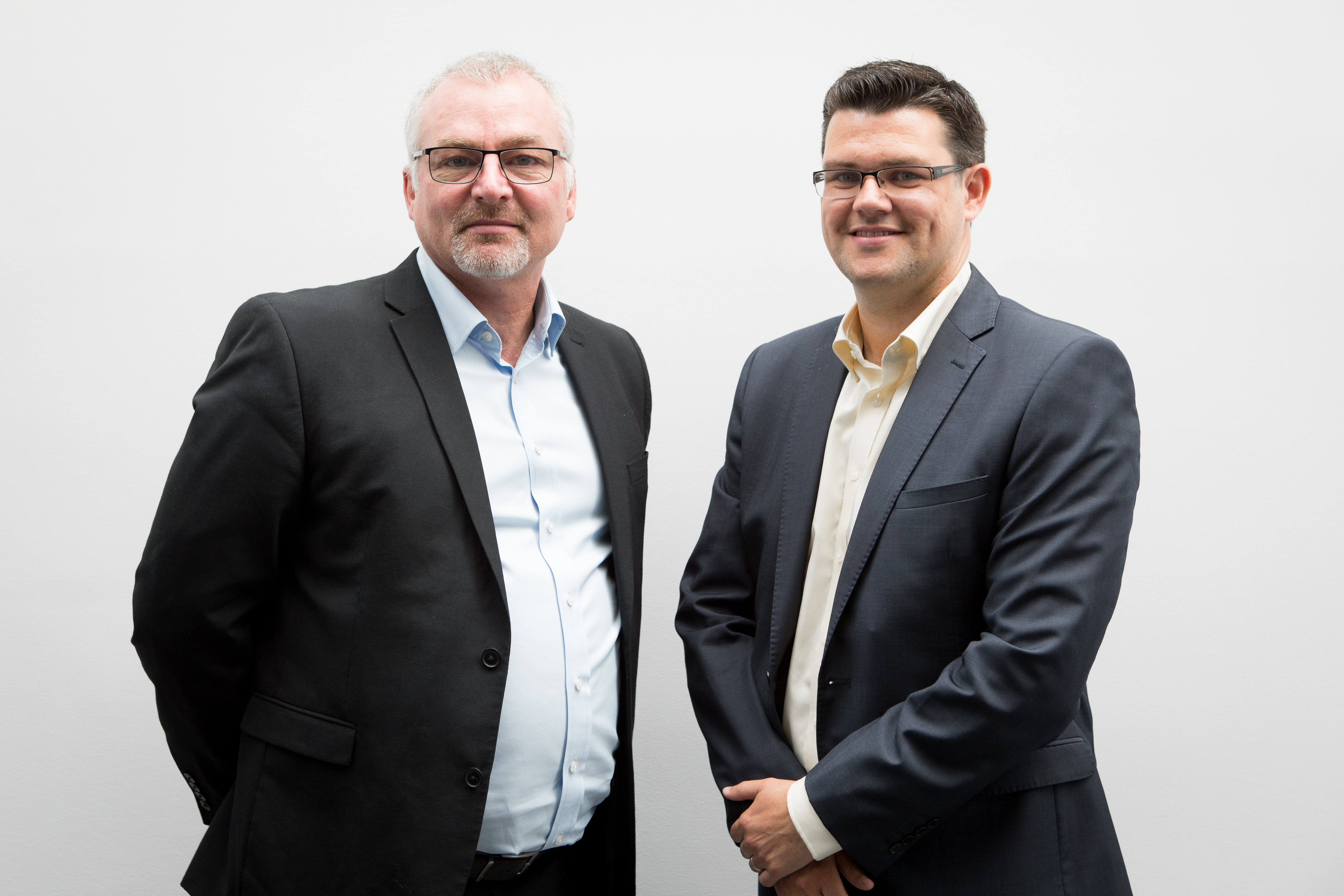 ScanSource has acquired Intelisys Global, the London based European technology services distributor which provides channel partners with a portfolio of cloud and connectivity services to sell 'as a service'.
The move follows ScanSource's acquisition of the US arm of Intelisys a year ago.
It means ScanSource resellers now have access to telecom, connectivity and cloud services suppliers, in addition to the tools, processes and systems that enable them to sell recurring revenue services.
Paul Emery, new Vice President of Cloud Solutions and Services at ScanSource, will be responsible for managing the systems, processes and programs for the cloud and UCaaS business. He has been with ScanSource for more than 12 years, most recently leading the growth and direction of the company's communications business in the UK.
"We are thrilled with the acquisition of Intelisys Global, as it immediately opens up opportunities for our partners who are ready to grow their cloud and services business," he said.
"Our goal is to not only help our resellers grow their traditional premise-based business, but also to provide the tools, suppliers and support they need to build their cloud and recurring revenue business."
Former Intelisys Global MD Stephen Hackett joins ScanSource as Director of Cloud Solutions Development, where he will oversee cloud supplier relationships. Hackett is a European channel veteran who led the launch of the Intelisys Global business in the UK.
Picture shows Paul Emery, and Steve Hackett  at the recent ScanSource Partner Day held at McLaren Racing's HQ in Surrey.