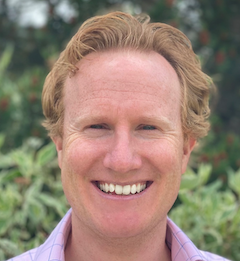 Techland has signed a strategic partnership with Oak Innovation to bolster its Microsoft Teams deployment portfolio. 
Oak Innovation's Clarify recording and speech analytics will be added to Techland's value added distribution strategy, providing Microsoft's Graph API integration. 
Gareth Nunn, Sales & Partnerships at Techland said: "We recognise that recording is an essential business tool for many organisations. 
"Clarify will help our partners to address a wider range of opportunities driven by Microsoft Teams and Clarify recording adoption, while providing partners with relevan solutions in today's ever evolving market." 
William Emm (pictured), CEO at Oak Innovation, said: "We look forward to addressing the growing market for flexible working solutions together."