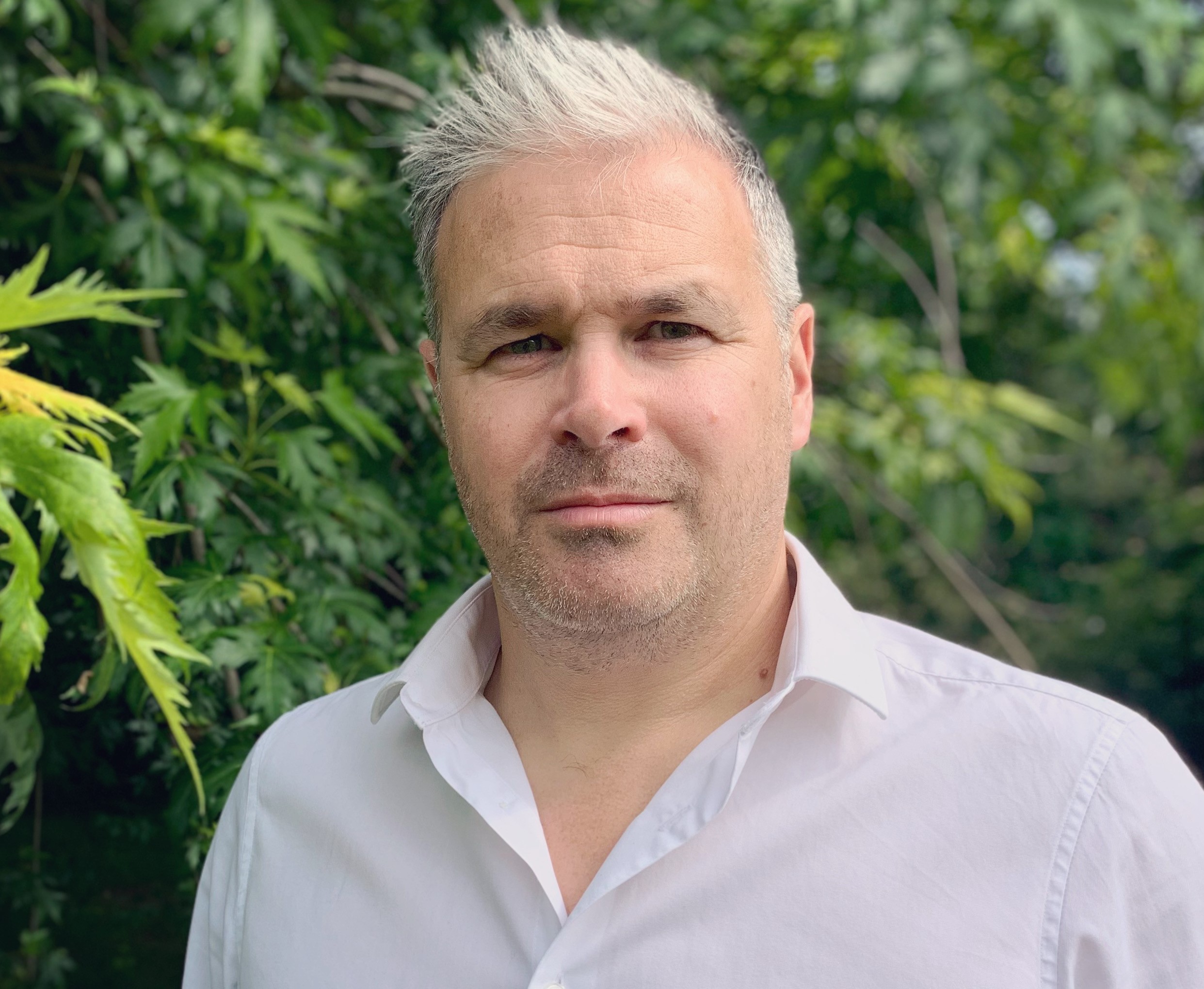 Talking to Comms Dealer, Nuvola MD Michael Lloyd discussed how the distributor was helping resellers and end users react to Panasonic's withdrawal from the channel and emphasised that not everyone's path would be a mad dash to the cloud.
He said: "Many Panasonic resellers were very dedicated and had a lot of success, so when it pulled out of the business telecoms market many were forced to have a substantial change of strategy.
"Now some of these resellers will go to the cloud, however, for those who have always found success on-premise, their clients may still want a box in the corner, a PSTN backup or even some analogue."
Lloyd cites Nuvola's recent acquisition of fellow distributor Electomaster as an example of how resellers can be supported through this process.
"Before the acquisition clients were knocking at Electromaster's door looking for new solutions that they did not have.
"Now we are ensuring that these partners still get support on their Panasonic offering whether it be upgrades or technical support. If they want to slowly start looking at another product that they can position, we will support them with our professional services and white labelling."