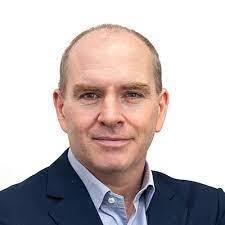 Most channel players have begun migrating to subscriptions and services, finds Westcon-Comstor. However, only 21% say that they have gone as far as possible with 52% stating that managing complex multi-vendor portfolios is the key challenge they face.
The survey found that channel partners are looking to distributor marketplaces to help overcome these challenges with 60% citing the benefits of single platform to buy hardware and software.
Those partners who have started to use distributor marketplaces (51%) cite self-serve stock availability (49%), online ordering (49%) and pricing (42%) as the biggest advantages and are looking for better access to customer data (55%), market data (39%), and customer success training (46%).
Patrick Aronson, CMO at Westcon-Comstor, said: "We see the B2B world evolving much as the B2C world did. We all know how important marketplaces, e-commerce and digital interfaces have become.
"Our experience is that channel partners are keen to modernise and embrace the recurring revenue and subscription business model."
Dan Davies, CTO at Maintel, added: "We're operating in an industry with a lot of underlying legacy hardware and this means that the shift to cloud and subscription-based services has not taken place overnight.
"But as technology ages and our customers continue to demand more capability and flexibility."