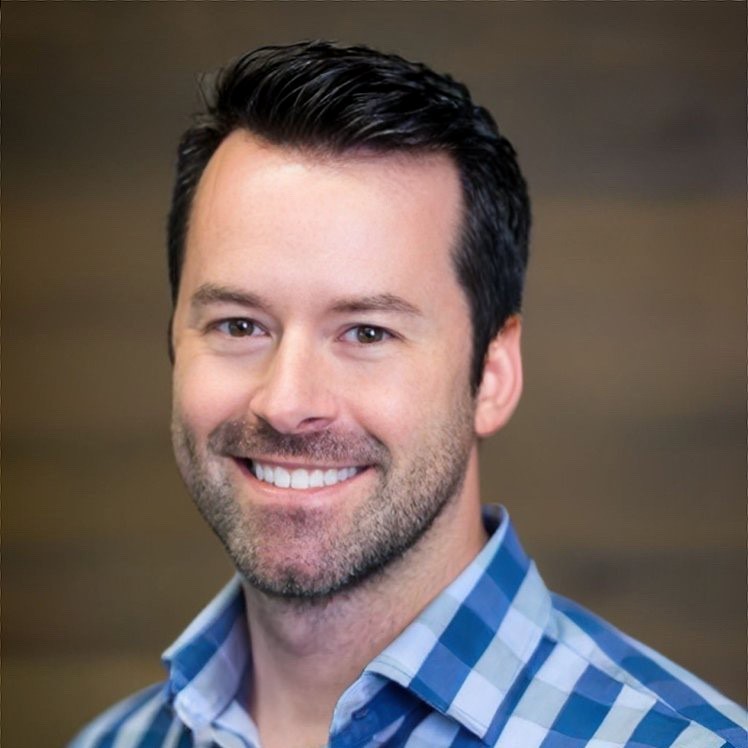 GoTo has been listed in the 20th annual Human Rights Campaign Foundation's Corporate Equality Index for its corporate policies and practices related to LGBTQ+ workplace equality.
The company scored 100% in Workforce Protections as its non-discrimination policy includes gender identity and sexual orientation and Scored 100% in Inclusive Benefits
GoTo's Pride@GoTo ERG is committed to being a safe, open, and welcoming space for all LGBTQIA+ employees.
While the Index surveys U.S. businesses, GoTo's inclusion efforts support its global employee base.
Michael Gagnon (pictured), Senior Manager, Sales, said: "By participating in the Human Rights Campaign Foundations' 2022 Corporate Equality Index, we've also gained valuable insights where we can continue to evolve.
"There is always room for improvement and we're looking at best practices for examining workplace inequality through training and data collection."