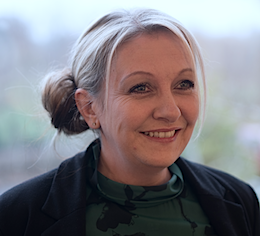 Automated data discovery software that removes the need for going on site is being leveraged by Support to Win to help comms providers turn temporary customer switches into permanent migrations, thereby preventing a post-lockdown reversion to CPE usage.
The managed support services company says its virtual PBX audits have in the past only been deployed in large enterprise projects but now the technology is available for migrations among SME customers.
According to CEO Julie Mills the only way to get full customer migration projects in flight in the current climate is to deploy auditing software that remotely unearths complete PBX settings 'from hardware to hunt groups and everything in between' so that customer transitions go smoothly.
"Free or heavily discounted licences have been used to help firms through the Covid-19 crisis, but now there's a narrow window of opportunity to stop these newly acquired customers churning back to legacy services and on-prem PBXs once lockdown restrictions start lifting," stated Mills.
"Providers and comms partners are eager to convert trial customers into real customers and this innovation removes the last obstacle to starting migrations now."