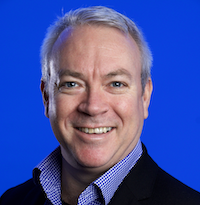 A cost-effective alternative to FTTP launched by Cloudcell Technologies enables partners to offer customers superfast broadband without the burden of excess construction charges. 
"Many businesses believe that FTTP is the only way to achieve faster broadband speeds and lower latency," said MD Kevin Boyle. 
"However, with excess construction charges rising to as much as £73k and often experiencing long delays, FTTP is beyond the reach of many businesses."
The solution leverages the SD WAN capabilities of Cloudcell EQ to deliver a fibre alternative by bonding up to 4 LTE connections with two fixed broadband connections. 
"This provides an enterprise grade broadband service with increased speed, quality of service, and lower latency, without incurring excess construction charges," added Boyle.
"Using our new Cloudcell EQ Fibre Alternative service, resellers are able to drive incremental annuity revenue and win new business."