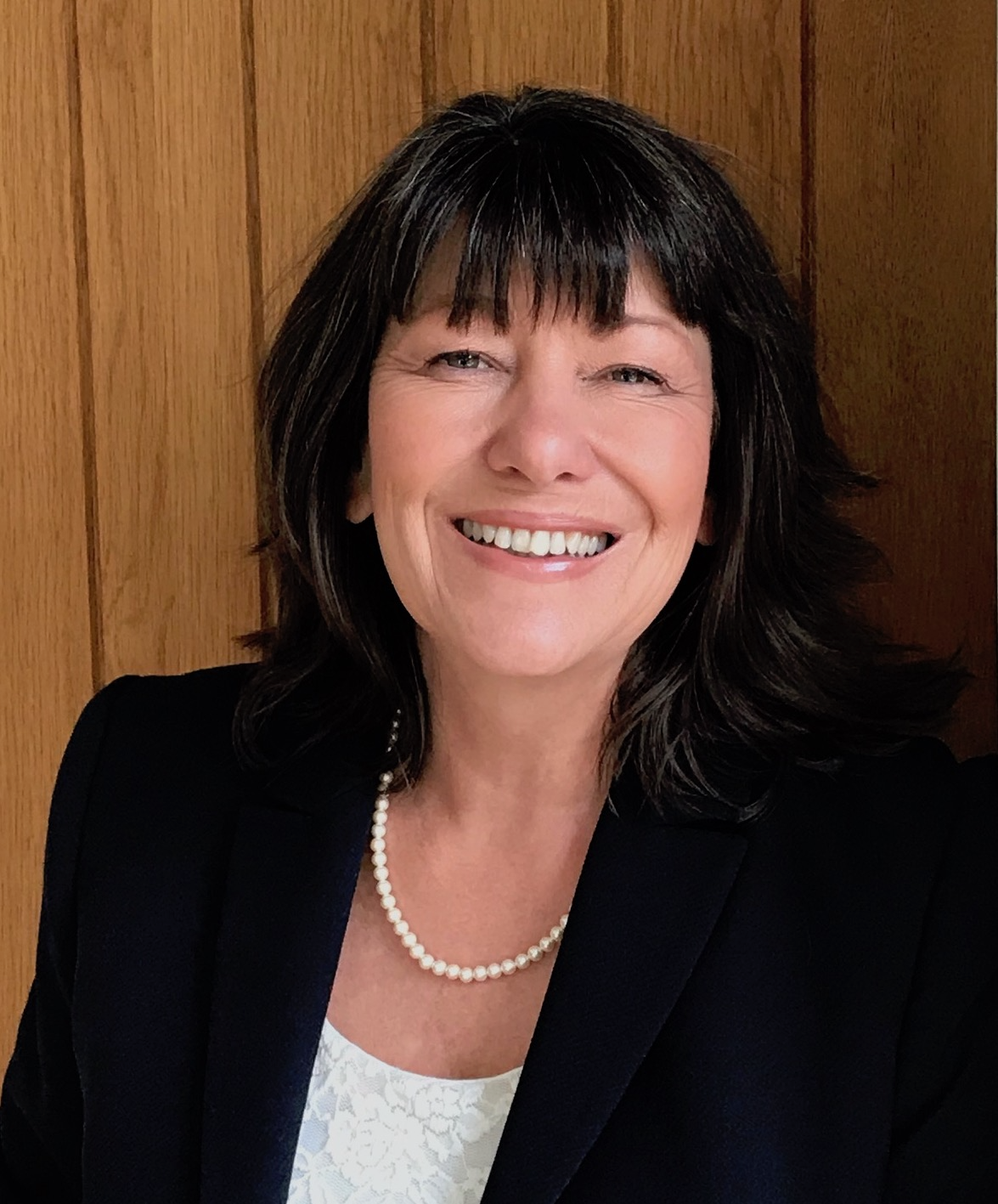 Tollring has appointed Karen Winter as Head of Partnerships and Growth. She is expanding the team to deliver as well as seeking new global service providers and network operator partners.
Winter brings over 30 years of experience in the software and telecoms sector having worked with Microsoft, SAP and Sage.
Tony Martino, CEO at Tollring said: "Karen was initially brought in to analyse our performance and identify opportunities for growth.
"Having created the strategy, she will now implement those plans and make them a reality."