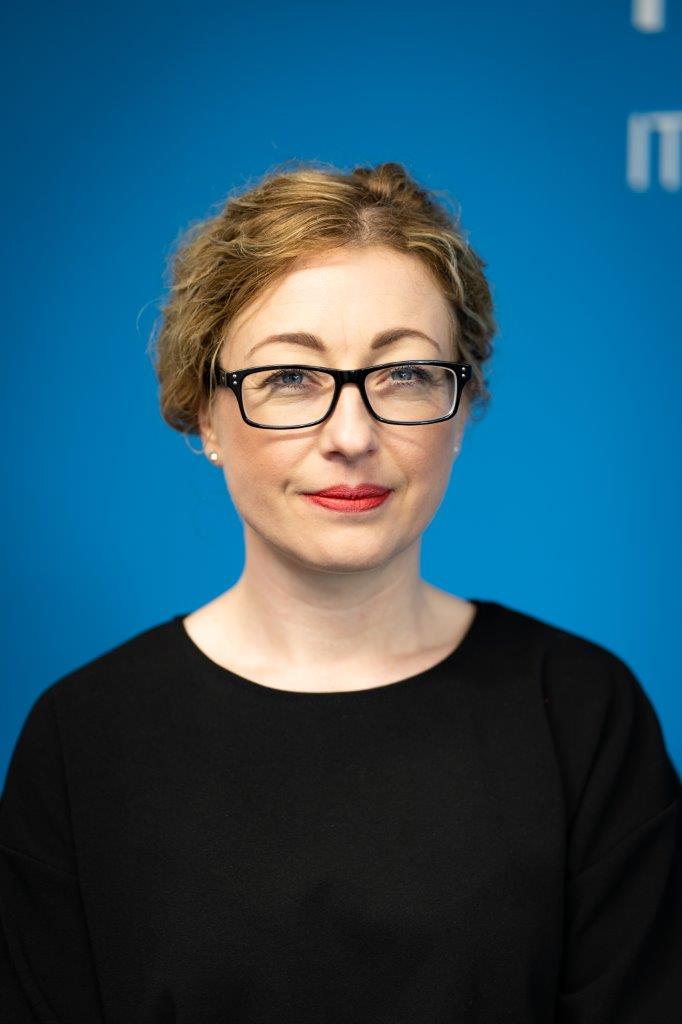 razorblue has appointed Elizabeth Swan as Finance Director, tasked with continuing to steer the company on its growth course.
Swan is a chartered accountant with over 20 years' industry experience.
She said: "There are lots of projects we can undertake to ensure our finance systems are equipped to deal with growth; in terms of making financial processes more efficient, quicker and with less manual processing.
Swan's appointment adds another female face to razorblue's board. The company's workforce is made up of 24% females, beating the industry average of 16%. Over a third of these are in managerial or director roles.
CEO Dan Kitchen said: "Strategy is important to us, and Swan's background means that she is well equipped to work with our team to deliver continued growth and success."
The company plans to recruit over 25 additional team members in the next 12 months to support its plans.