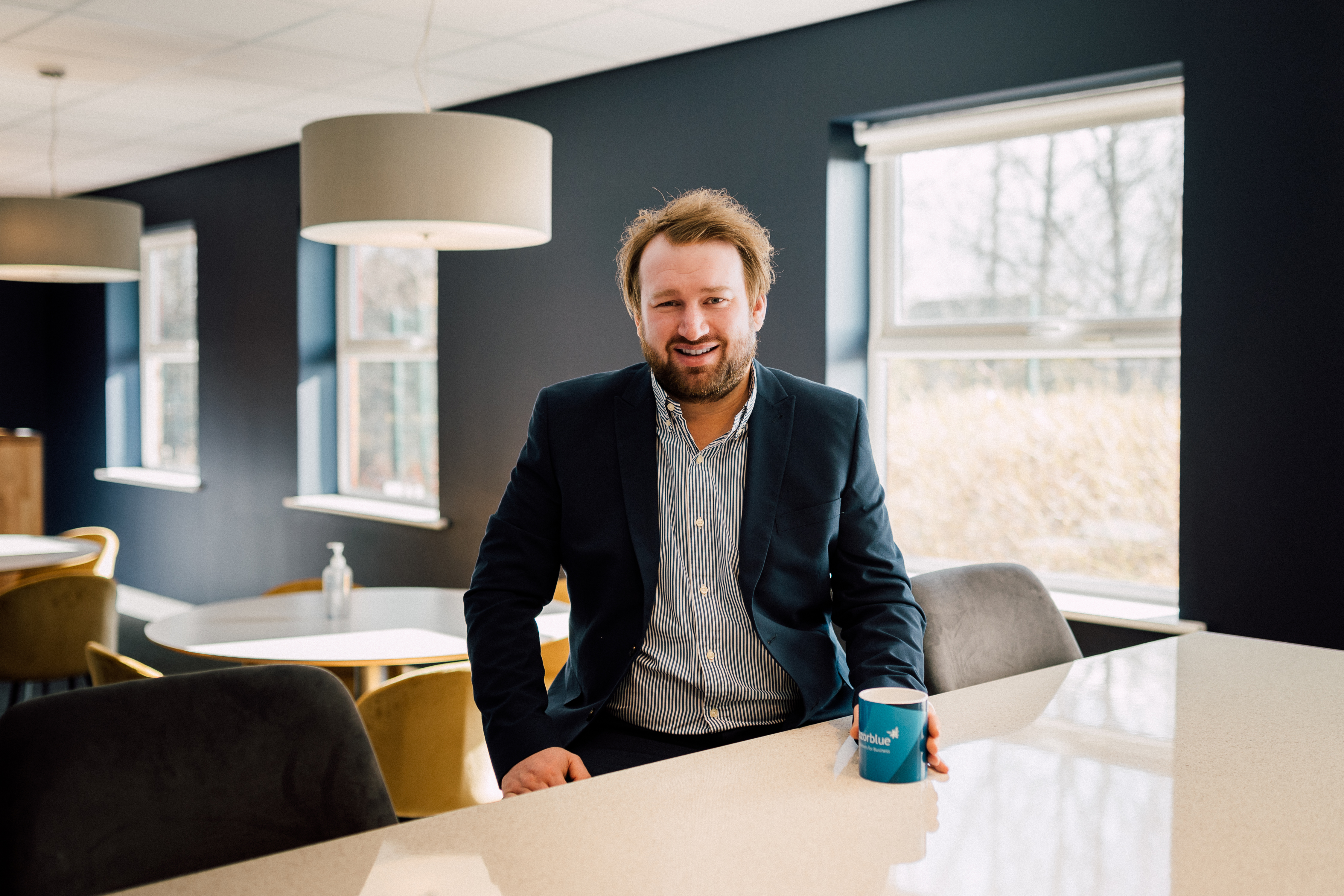 razorblue has merged business functions and is expecting to create 25 jobs in the next 12 months.
The MSP's Business Applications unit has merged into the core razorblue company, and the delivery focus teams have been brought together to create one strategic Delivery Business.
The project management teams have merged, and Technical Architecture and Presales have formed a new Technical Solutions Directorate.
CEO Dan Kitchen said: "The changes will enable faster turnarounds for clients, improved escalation paths, a consistent approach across all areas of the business and an improved customer experience."
The company's 2021-22 financial year saw a total 48 per cent growth with the MSP remaining on track to hit £20m turnover in 2023.
Within the last year it welcomed 60 new starters and made 32 internal promotions, taking its headcount to over 170.