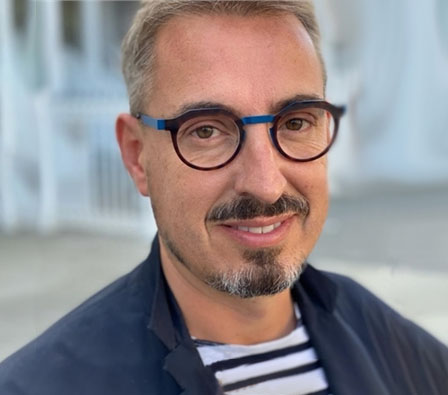 Fernando Apezteguia will now lead the NTT Data UK & Ireland after spending over 20 years at the organisation.
NTT Data UK&I tripled in size since 2019 and expanded accounts across multiple industries. Apezteguia will look to accelerate this growth further, increasing headcount by more than 20% this year, and guide the business as it broadens its services.
Apezteguia joined the company in 2000 working before becoming the Global Head of Banking for NTT Data. He has also served as CEO of NTT Data Brazil and most recently, held a position executive team at NTT Disruption.
He said: "I am confident that NTT Data will continue to go from strength to strength and maintain its growth in the UK and Ireland.
"My aim is to help NTT DATA to become even more diverse and inclusive, as this will enable us to think even bigger and deliver world-class services for our clients."