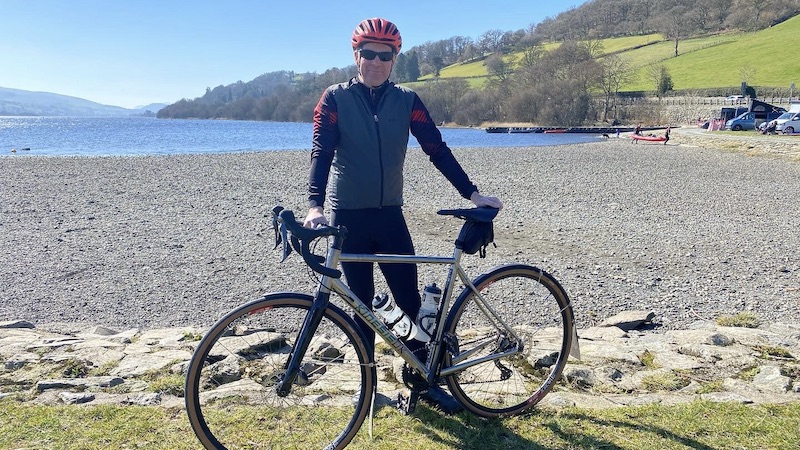 Gareth Lyon, Senior Director at NTT DATA UK, is set to cycle Britain's coast to raise £20,000 for Prostate Cancer UK.
Lyon will begin his challenge on 14th May, travelling 100 miles a day over seven weeks. Various colleagues and friends will join him at various stages across the journey and help raise money for the charity.
NTT DATA will be funding all expenses from the challenge and matching any funds raised by NTT DATA employees.
Lyon said: "This year I turn 50, and this is also the age where every man should start regularly getting tested for prostate cancer. Because I have a family history of prostate cancer, I have a 1 in 3 chance of getting Prostate Cancer.
"This is why I wanted to use this milestone age as a moment to raise awareness of a horrible disease and raise money for a wonderful charity that does so much to help those diagnosed with prostate cancer."
Nicola Tallett, Director of Fundraising & Supporter Engagement at Prostate Cancer UK said: "Gareth's epic efforts will help our ultimate quest, to fund more ground-breaking research and work towards a screening programme, to catch prostate cancer early and save lives."
For more information and to donate, visit: https://www.justgiving.com/fundraising/ggtb2022