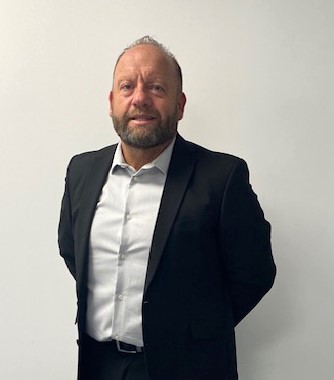 Inform Billing will continue to expand the base for its Eclipse platform with the appointment of Richard Morse as its New Business Manager.
He brings over 20 years of sector experience, most recently at Daisy Telecom where he served as the Head of Mobile and Sales Manager for the New Business Division in the south and Scotland.
He was also part of the Daisy Telecom Acquisition Team, which included the integration of 3G and BNS Telecom.
Ellie Allseybrook, Business Development Director at Inform Billing said: "Richard's experience and expertise will undoubtedly play a crucial role in driving the company's growth and success."