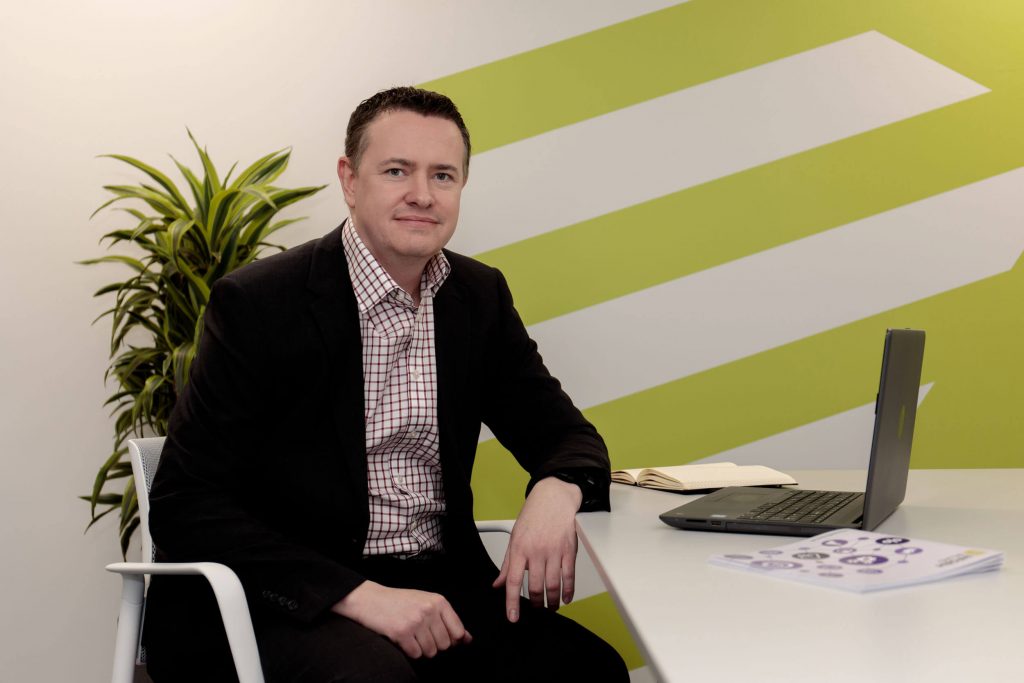 Inform Billing has broadened its supplier network by launching extended self-serve integrations with Abzorb and Gamma Mobile.
Through the integration end-customers can self-serve, integrating directly with the applicable supplier to arrange SIM swaps and to switch bars on/off for individual mobile numbers.
End-customers can also keep track of their bundle utilisation and the associated unbilled usage throughout the month.
The platform currently hosts existing integrations with Giacom and Zest4.
Mark Dagley, Head of Technical Solutions at Inform Billing, said: "Our commitment to innovation and client satisfaction has propelled us to forge partnerships with some of the industry's most prominent players."