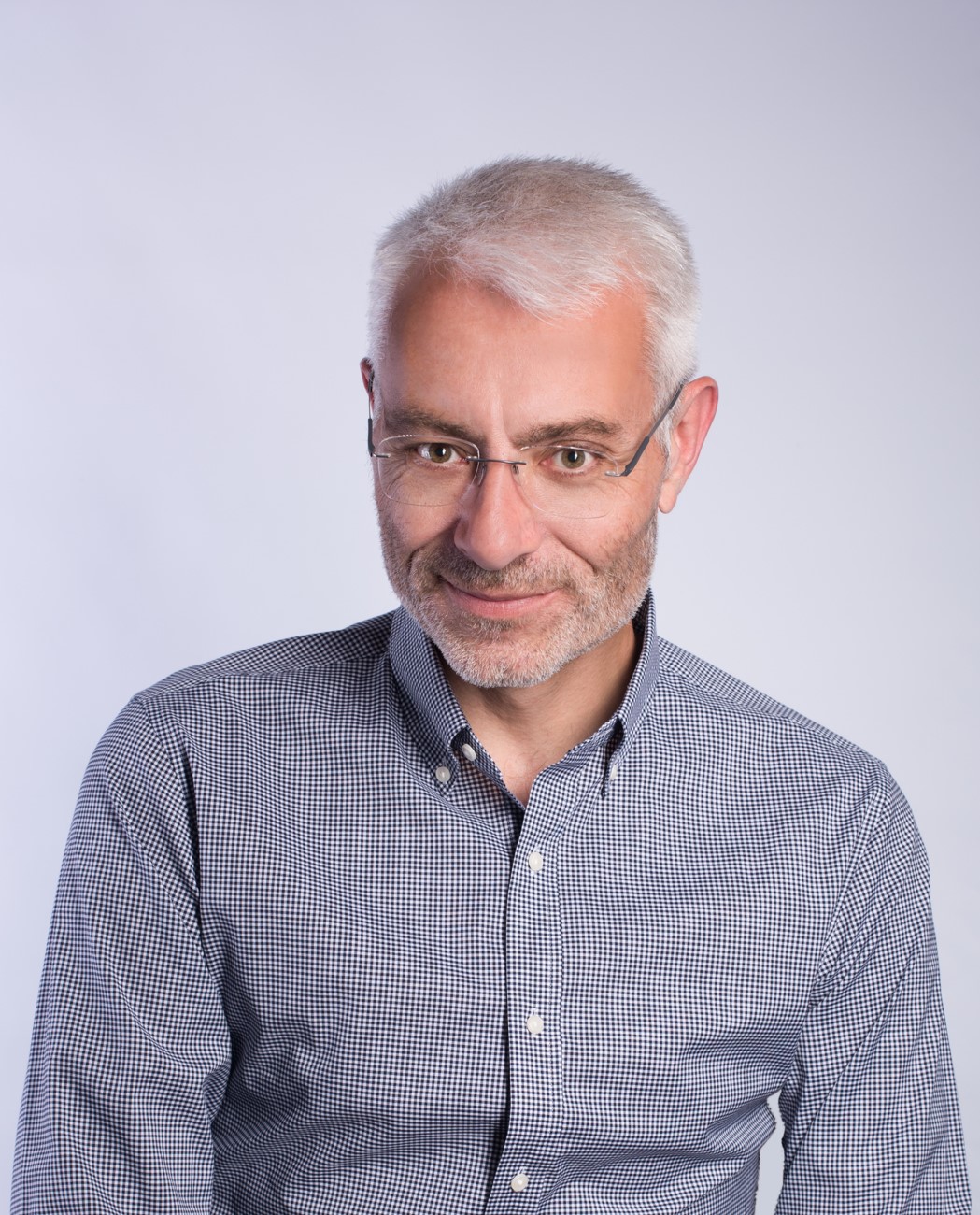 Zen Internet has appointed Phil Male as its new Chair as Richard Tang steps back into the position of CEO.
Male has been on Zen's board for four years and will now drive the ISP's vision of people and the planet.
He has over three decades of experience in the telecoms industry having held roles at Cable&Wireless and JT Group.
He said: "With this industry experience, rolling out fibre networks and IP networks across the UK and overseas, I see a clear path for growth at Zen with the Government taking the digital industry seriously, for the first time in my career!"
Tang added: "has been a non-executive director at Zen for four years and has already added tremendous value. In the Chair role, I'm sure he'll add even more."