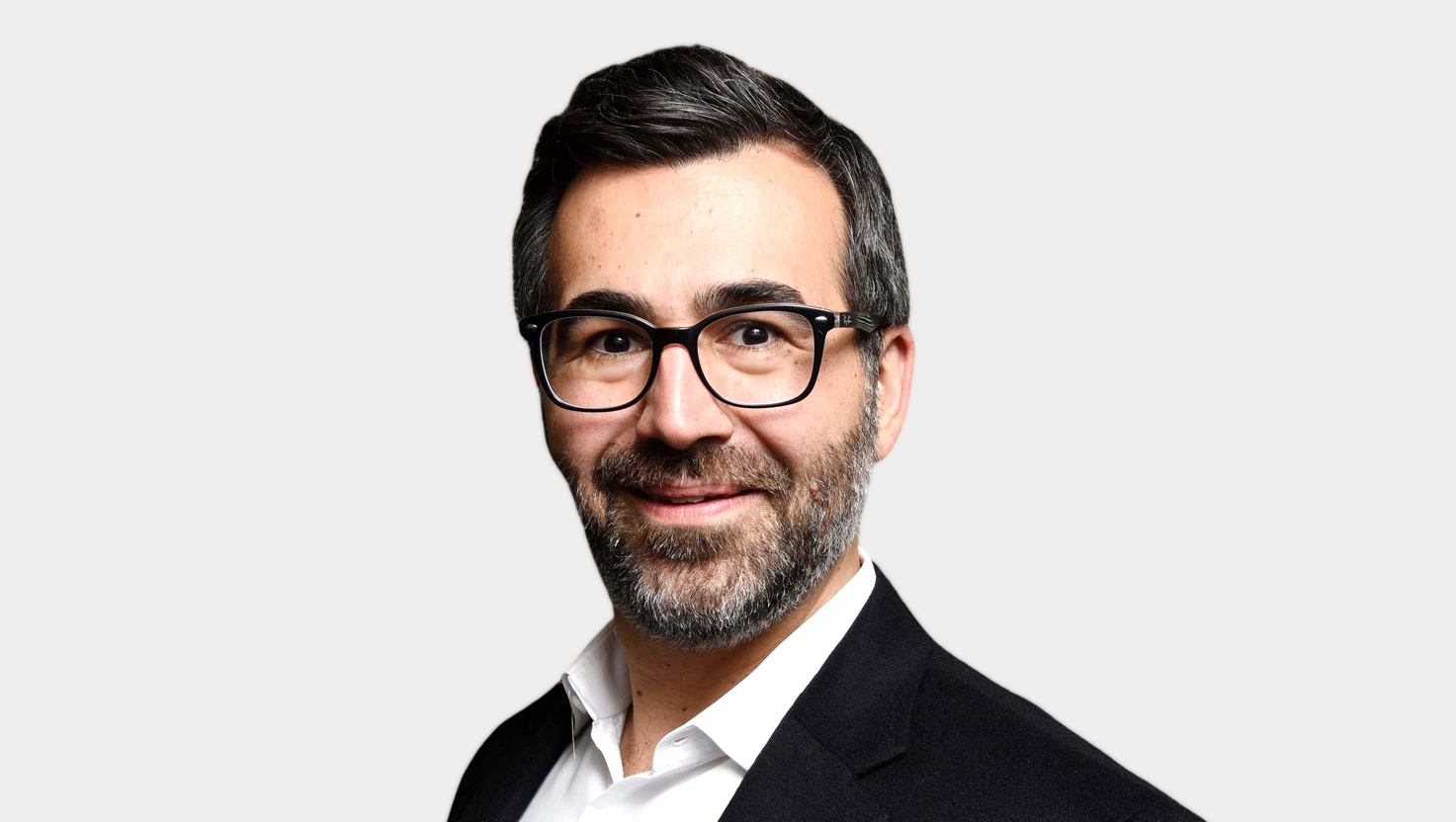 Ringcentral has hired Mo Katibeh as COO to lead products, sales, marketing and customer experience.
Over a 20 year career Katibeh has held multiple executive positions at AT&T including EVP Chief Product & Platform Officer and EVP Chief Marketing Officer of AT&T Business.
He was recognised as one of the World's Most Influential CMOs by Forbes for 2019 and 2020. 
Ringcentral CEO Vlad Shmunis said: "Mo's customer first mentality, appreciation for innovation and track record building multibillion dollar global cloud businesses will make him an invaluable asset to our team."