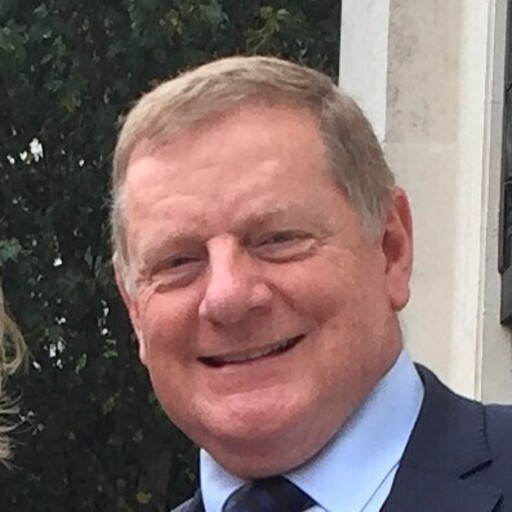 UC provider Sangoma has tasked Mark Jones (pictured) with increasing its partner base as Head of Channels for the UK and Ireland.
Jones brings 30 years of experience working in the technology industry joining Sangoma from Beyond Connectivity. He has also held executive positions at BT and Virgin Media.
He will now aid distributors in onboarding resellers and expanding Sangoma's customer base, as well as growing Sangoma's brand awareness and recognition in the UK.
 "With the experience and extensive contacts I have in the technology industry, I'm confident of growing the brand and making sure the name Sangoma is at the front of minds of many in the industry," he said.
Simon Horton, VP of international sales at Sangoma, added: "The channel is of vital importance to Sangoma, and the market is constantly evolving at a rapid rate."