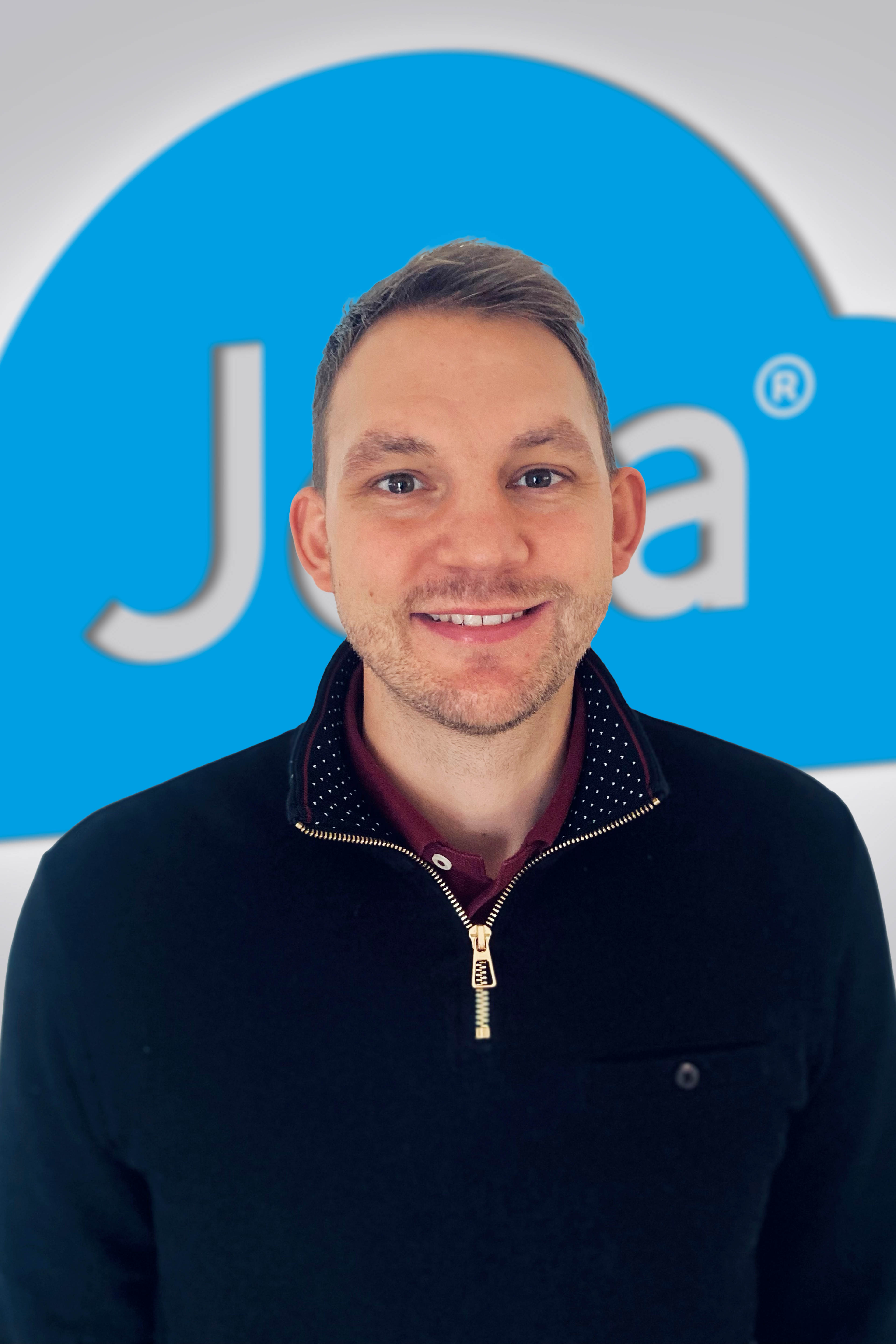 Jola is strengthening its channel presence with the appointment of Jon Chard as Partner Manager.
Chard brings over 15 years of telecoms experience having joined Openreach as an apprentice in 2005 before serving in various roles at Digital Wholesale Solutions.
Lee Broxson, Jola CSO said: "Jon will be managing our larger MSP and ISP partners with a strategic goal to help find and win larger deals within their bases using our Mobile-Data Revenue Generator process."
Chard added: "Jola is an innovative and forward-thinking business in the channel, and I am looking forward to helping them push towards further growth and continued success."
His appointment enhances the continued expansion of Jola with Oliver Izard, a former sandwich year placement, re-joining Jola as an Internal Account Executive.