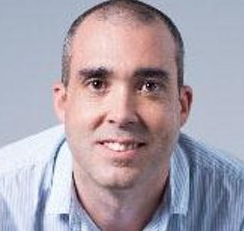 The former MD of TalkTalk's direct business Pete Tomlinson is to spearhead Windsor Telecom's growth ambitions including the expansion of products and services as the Camberley-based comms provider's new CEO.
Tomlinson brings experience in scaling telecoms and technology businesses and is credited with masterminding the reinvention of Eclipse, more than doubling the size of the business prior to its integration with KCOM. 
He has also held leadership roles at Cable&Wireless and telecoms infrastructure provider Fibernet. 
"Windsor has a massive opportunity to expand its portfolio of services and markets and take full advantage of its expertise, and continue to turn the often overly complex tech from big vendors into straightforward solutions that SMEs value."