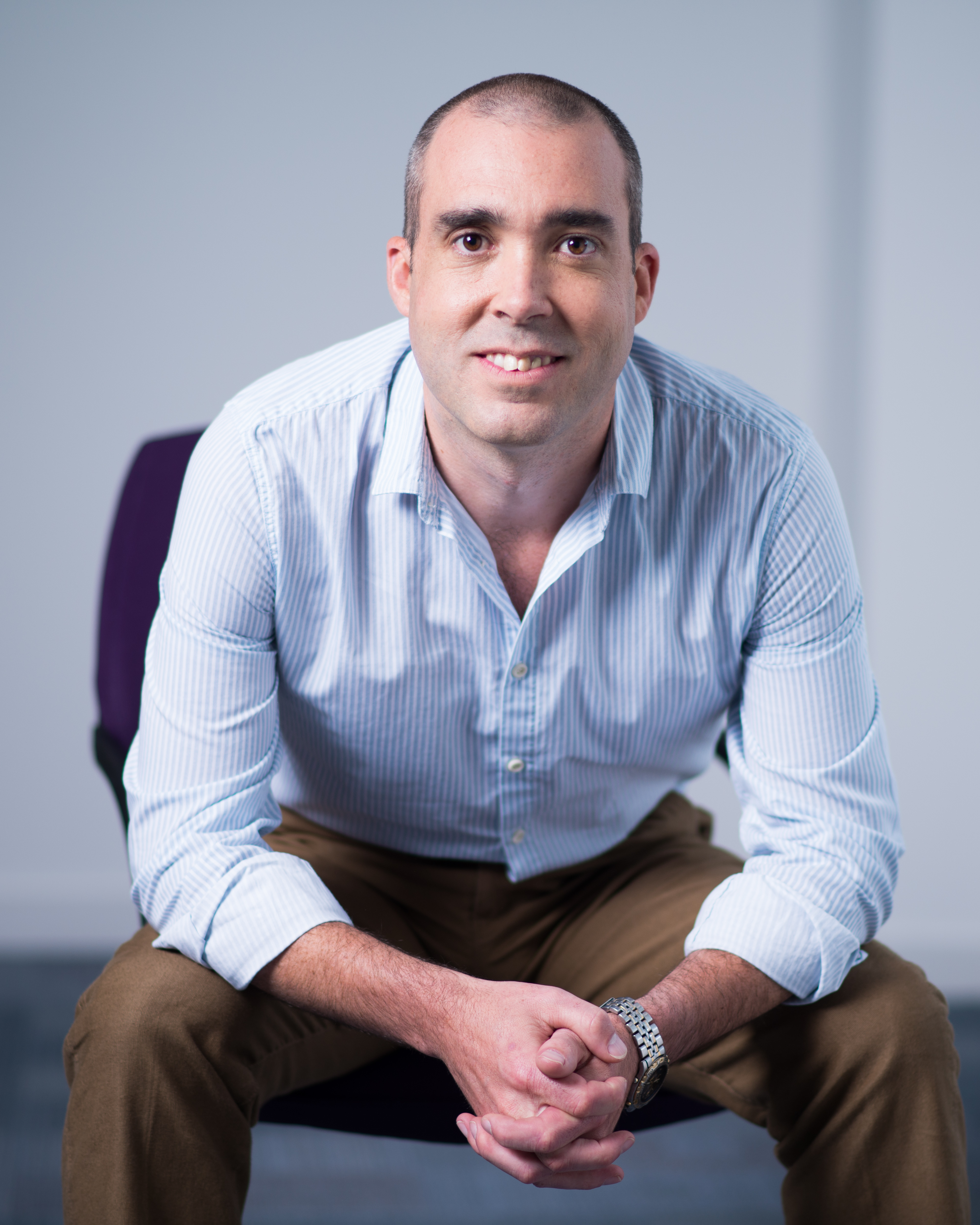 National Coastwatch Institution (NCI) has appointed Windsor Telecom to manage and upgrade connectivity and communications to 57 of its stations around the UK coastline.
Windsor Telecom will support new innovations such as wireless monitoring and rescue cameras in remote locations to better support NCI's 2,500 volunteers.
It will provide site by site upgrades using a mix of Fibre Broadband and 4G or 5G mobile connectivity, replace legacy PSTN voice services with cloud telephony and DECT handsets and enhance security through business-grade firewalls
The NCI participated in more than 700 search and rescue incidents in 2021 but is often hampered by outdated, consumer-based technology. The deal is part of a 5-year plan from NCI and its Royal Patron HRH Princess Anne at Trinity House to expand and further raise awareness of its lifesaving work.
Stephen Hand, General Secretary and IT Trustee at NCI said: "Modernising our ability to communicate and share information swiftly and reliably is key to strengthening our ability to support our search and rescue partners in particular Maritime and Coastguard Agency and RNLI."
Pete Tomlinson, CEO at Windsor Telecom added: "As a lifelong sailor who can remember a time before the internet and communications services were ubiquitous, I know first-hand how helpful these tools can be, especially in an emergency."