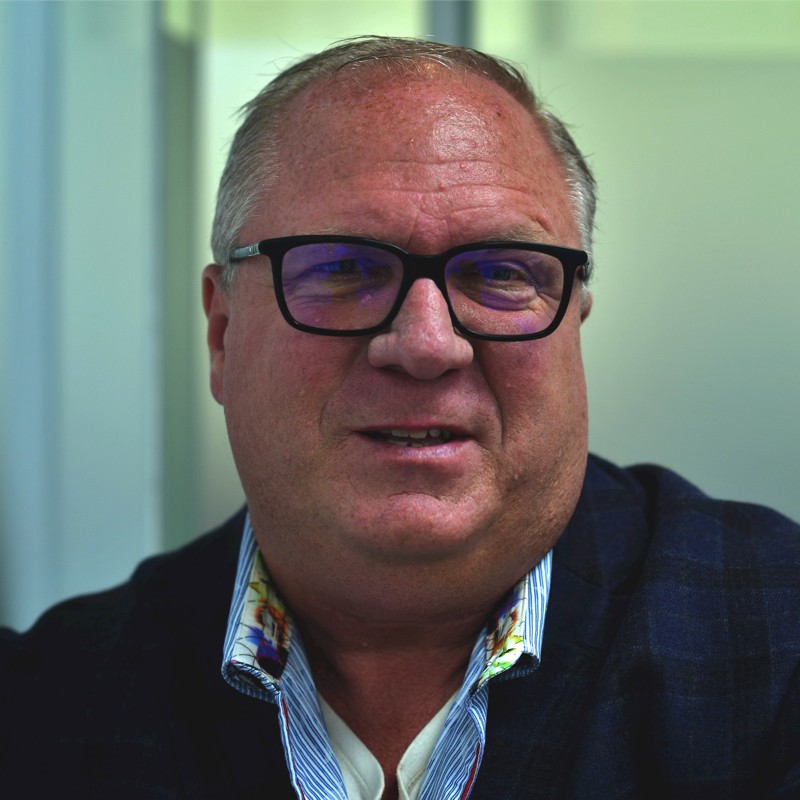 Ensono has named Howard Malloy as SVP and MD, Europe as part of the MSP's long-term commitment to invest in the future of the UK and wider European market.
Malloy brings two decades of experience driving business growth for firms of all sizes and sectors. At Ensono, Malloy most recently served as the Global VP of Client Success and prior to that served as MD for India.
Before joining Ensono, Malloy gained leadership experience from a range of blue-chip firms such as AT&T, Century Link and New York Life Insurance.
"With many sectors following consumer demand for a more flexible, personalised and tech-driven experience, I have no doubt that Howard will lead his team to meet the challenge ahead of us", said Ensono President Marc Capri.
Malloy added: "There is huge potential for growth right now, especially in the UK market, with the vast majority of firms running on hybrid infrastructure and going through a process of digital transformation."
He aims to bring people, culture and mentorship to the forefront of operations