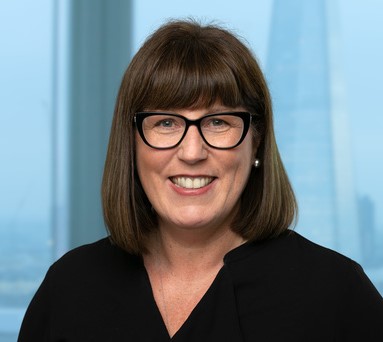 Hannah Birch has been appointed SVP and MD at Ensono Europe, tasked with heading up the company's European growth strategy following the recent acquisition of Amido.
Birch joined Ensono in June with the remit to transition into the MD role and takes over from Barney Taylor.
She spent over a decade at Accenture as MD in Technology and has previously held leadership roles at Computacenter and Fujitsu Services UK.
"I have already launched a new Apprenticeship program and we are working with the Government and its Kick Start Programme to support the development of the 18–24-year-olds who have been displaced during the pandemic," she said.