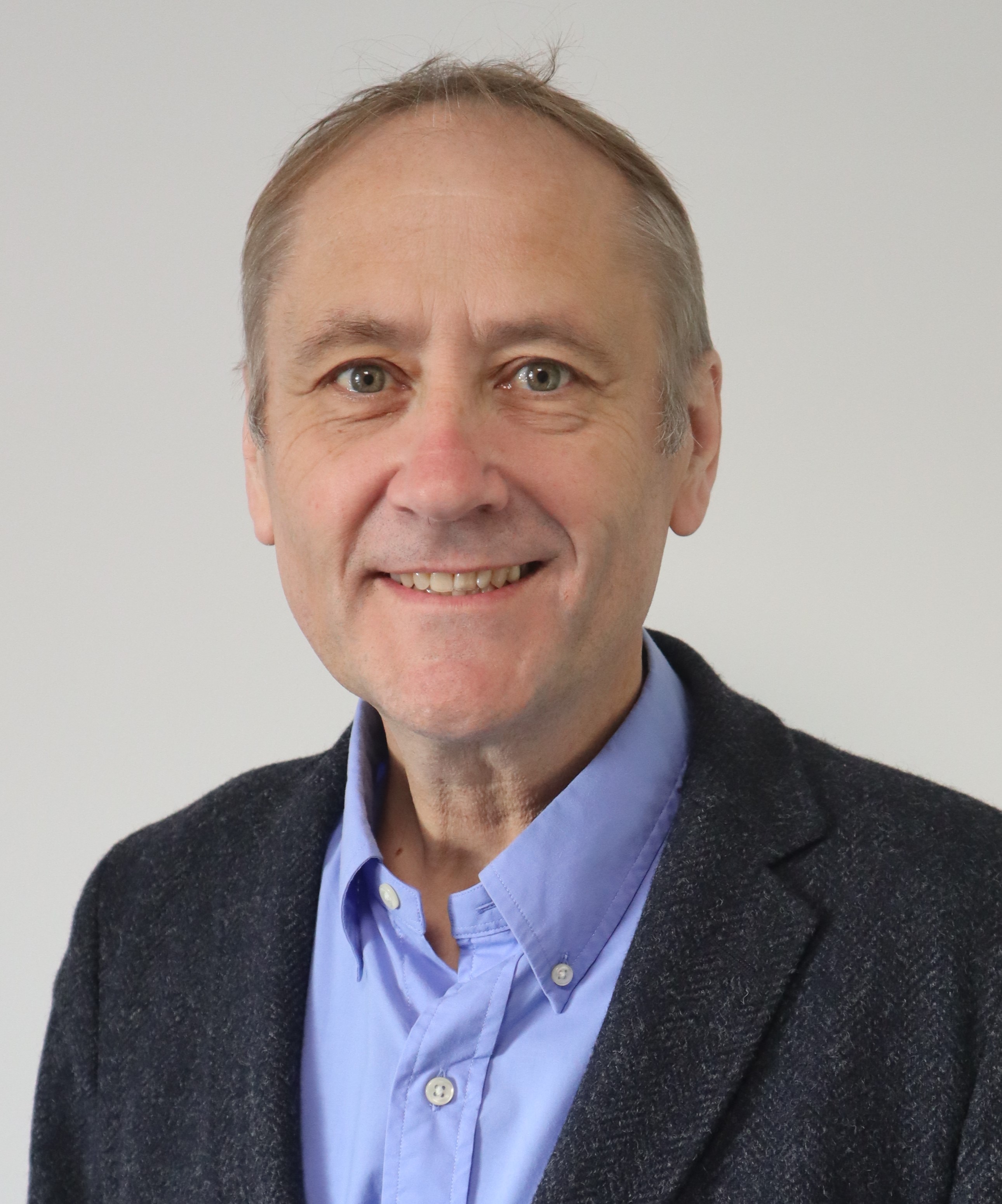 Gradwell Communications has named John Whitty as its new Chairman of the Board, to succeed Mark Howling.
Whitty brings significant experience having previously served as CEO of Air IT and Solar Communications.
In his new role with Gradwell, he will help to expand their channel footprint through further development of its channel offering.
Whitty said: "The business is ready to take advantage of the recent investments in systems, people and sales capability, and I look forward to expediting growth."
Jamie Ward, Gradwell CEO, added: "Gradwell has just entered the next exciting phase of our growth plan, and welcoming John to the Board provides us with a good opportunity to maximise our activities in both our channel and inorganic M&A activities."