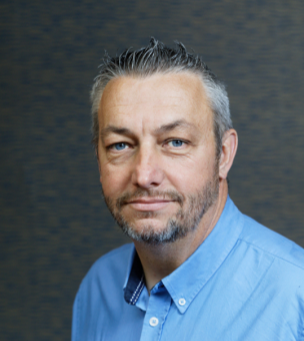 FullFibre has made two key appointments, hiring Adele Whild as Director of Delivery and Ross Duke (pictured) as CTO.
Whild will be responsible for ramping up customer install activities across the business. Her remit will extend to managing the build control and support areas to facilitate faster build growth from both the build functions and contractors.
She brings experience from roles at Tier 1 contractors and has a decade of experience working in B2B and B2C roles at Virgin, Cityfibre, and Telent.
"The fundamental way residential and business customers use the internet has changed," she said.
"The market towns FullFibre serve have been chosen to enable our partners to improve the online experience, creating a positive impact within local communities."
Duke will take charge of all things technical including internal IT, network uptime and security and all active network management across the business.
He holds over 25 years of experience working in senior positions across the telecom sector.