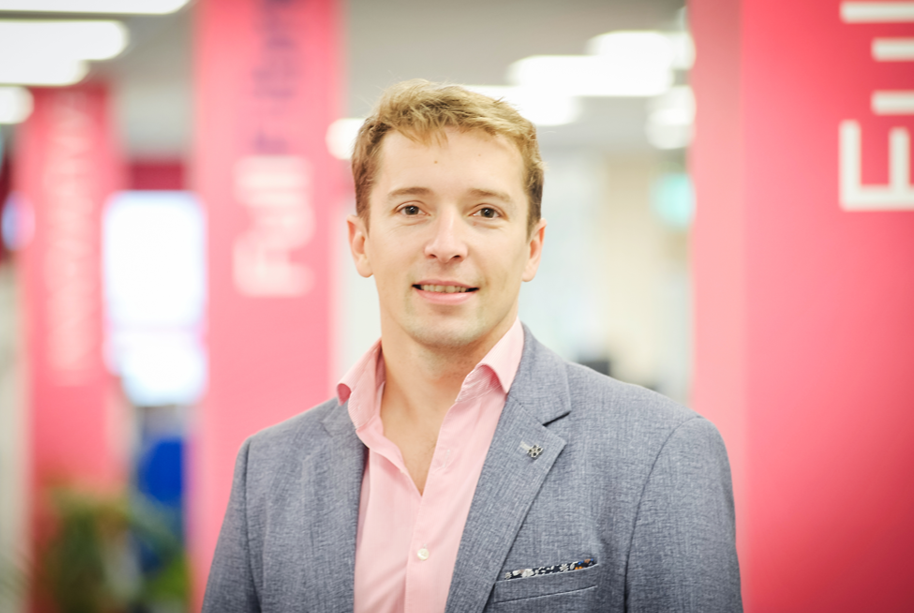 FullFibre has selected Strategic Imperatives' billing platform, Elevate, to monetise its wholesale fibre network.
Elevate will enable the wholesaler to streamline and automate its billing process. James Warner, CSO at FullFibre, said: "The Elevate platform is a key part of our systems strategy."
Full Fibre is currently working to connect more than 80 market towns across 11 counties in the UK to fibre.
Wail Sabbagh, MD of Strategic Imperatives, added: "This engagement truly reflects our mission to provide monetisation solutions to companies that share our vision of a modern, connected, digital Britain."