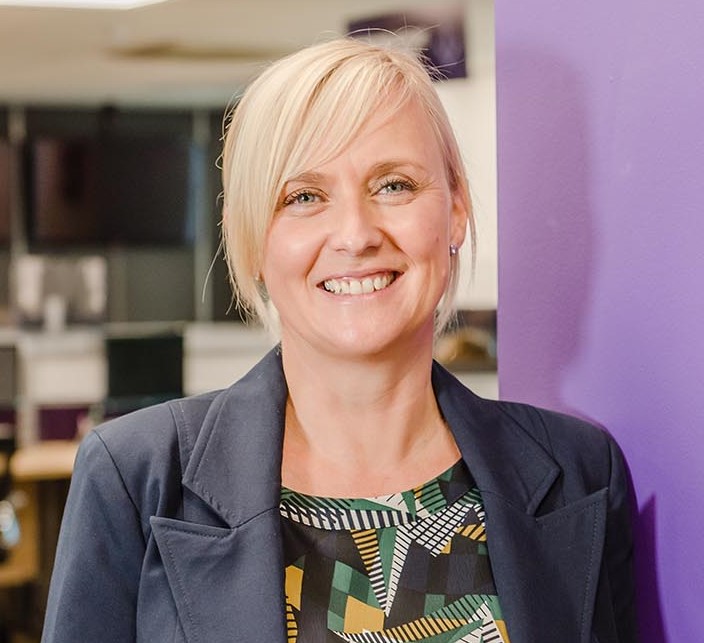 Enreach has appointed Keeley Jones as Head of Customer Experience to lead the company's delivery and investment in the 'next generation' of customer service.
"We believe that the next generation of customer experience is here and we want to be at the forefront of the revolution," said CEO Duncan Ward.
Jones brings two decades of experience in the telecoms and customer communications field and will work across all of Enreach's departments to promote high standards of customer service across the business.
She said: "Enreach is adapting to meet the needs of the market, learning all the time and building robust models for the 'next generation'.
"We provide product training, dedicated account management, UK based customer service, we have own engineers, a responsive AI chat feature and much more."