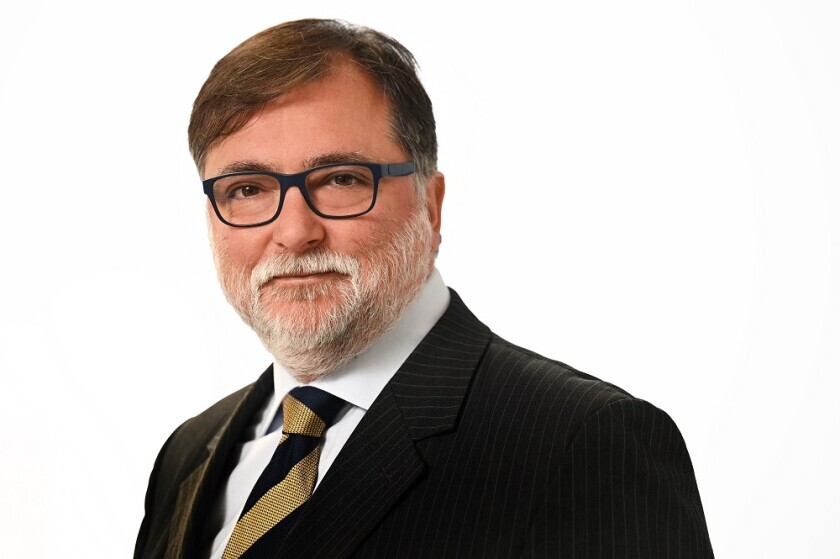 Alfonso Alvarez will replace the outgoing David Crawford as Managing Director of Cellnex UK.
"Cellnex UK has an innovative approach to business, and 2023 brings us opportunities to work with our customers and partners to deliver the essential connectivity that communities across the UK need to thrive," he said.
Crawford is stepping into a new CEO role outside the sector but will stay on to support his formed Deputy MD during the transition period.
He said: "Alfonso has been with the Cellnex group for more than 20 years and has been an integral part of the UK management team for more than three years. He will continue to show that Cellnex UK is a key enabling partner for many companies in the UK."