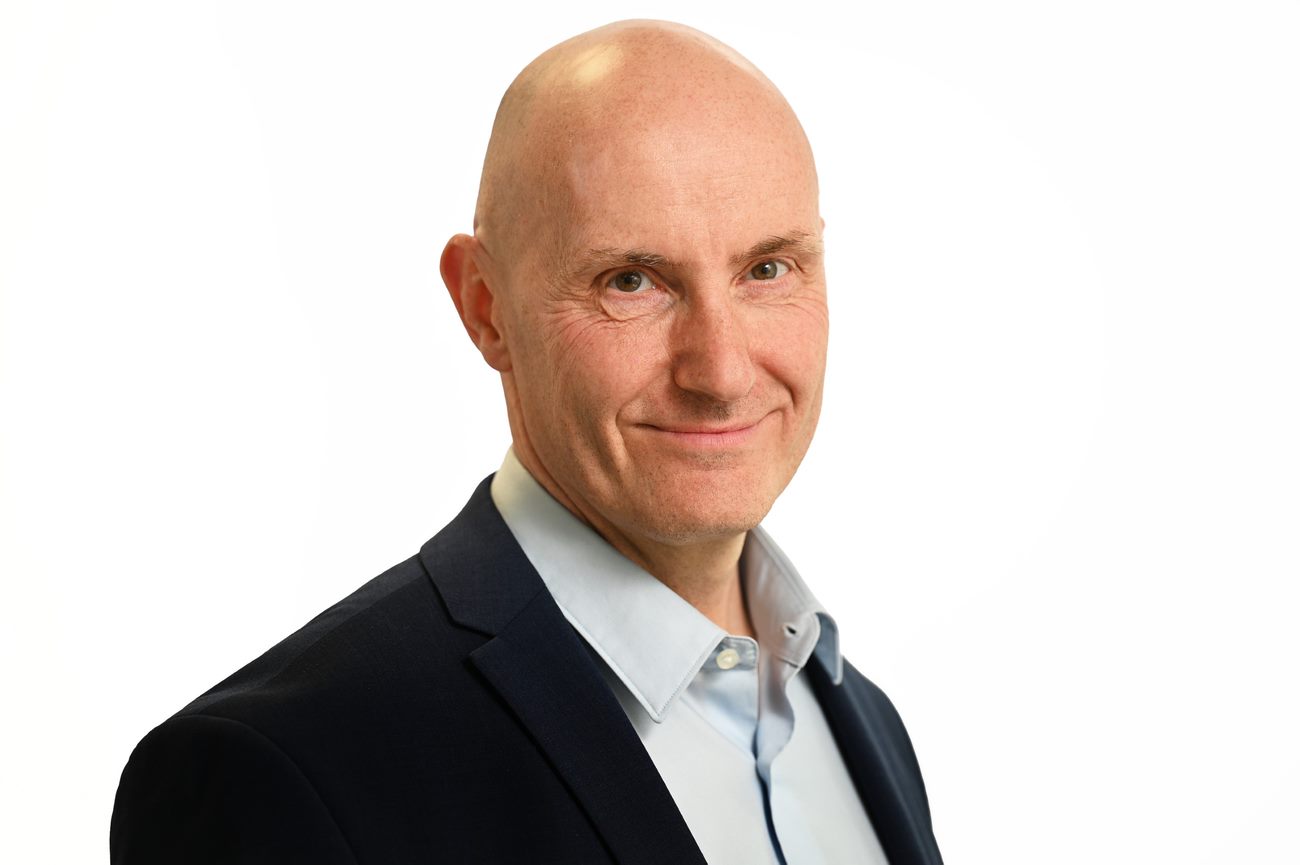 Brent Council and Cellnex UK have signed a long-term agreement to improve mobile connectivity across the Borough.
The Council will provide access to lighting columns for Cellnex UK to deploy small cell technology used by Mobile Network Operators to increase mobile coverage and capacity.
Paul Stonadge, Commercial Director at Cellnex UK said: "As we strive to support economic recovery and reduce digital inequalities across London and the UK, it has become even more critical to speed up deployment and ensure the resilience of our networks through partnerships like this."
David Francis, Director of West London Alliance, said: "The WLA's digital programme is supporting boroughs to adopt new ways of working with operators and sends a message that West London is 'open to access'."
Brent is one of seven boroughs that make up the West London Alliance, a partnership  that collaborates on strategic issues, including digital connectivity.