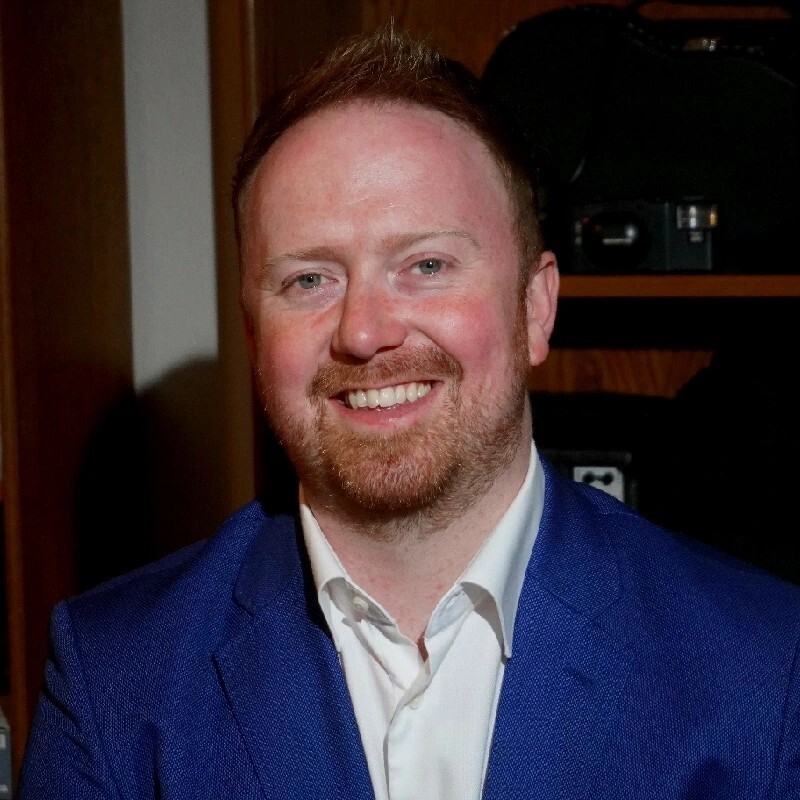 Ashley Butcher joins Node4 as Channel Sales Director, tasked with implementing a new channel strategy following changes at the company.
He brings over ten years of experience in sectors, having served as Senior Manager, Strategic Accounts at BT and Senior Account Lead, Carrier and SI, at TalkTalk Business.
In this role he will lead a team charged with delivering an expanded suite of products and services for partners.
He said: "You might think you know Node4 and its channel offering. But lots has changed, particularly because of our latest acquisitions.
"We've broadened our experience, knowledge and capabilities especially as a Microsoft Centre of Excellence and in relation to our own data centre, business intelligence and security offerings."